IPO customer visit programme
The IPO customer visit team have published their report and findings from the 2013 programme.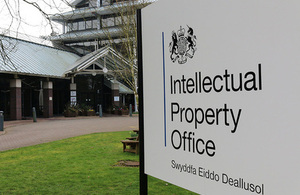 The Customer Visit programme is well established within the Patents Directorate of the Intellectual Property Office (IPO). We have gone out and met our customers and asked what they think of what we do.
We have now collated all the information we received on the visits and have prepared a report on the programme for the year.
If you would like us to visit you, please contact:
Nigel Hanley
Customer Visit Programme manager
Intellectual Property Office
Concept House
Cardiff Road
Newport
South Wales
NP10 8QQ
United Kingdom

Published 17 December 2013