News story
Industrial action on Wednesday 30 November
Emergency and critical care services will be operating normally and 999 calls will be responded to, during industrial action in the NHS on Wednesday 30 November.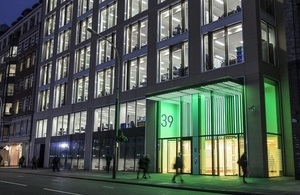 Accident & Emergency Departments and 999 services are for medical emergencies only.
The NHS Direct telephone service is available for patients with urgent needs: 0845 46 47 , as well as online symptom checkers. Further health and wellbeing information is available on NHS Choices.
Published 28 November 2011