News story
Impersonation of MHRA staff
We are aware of telephone calls made to a company recently from an individual who does not work for the agency claiming to be a member of MHRA staff.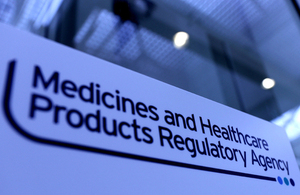 We know that companies are generally alert to this type of activity but please remind your staff to be vigilant.
If you do not recognise the name of the caller, please do not hesitate to take their number and contact our Customer Services team on 020 3080 6000 to check whether the caller is genuine before you give them any information.
Published 11 February 2015