HR agreement for staff affected by public health transition
A best practice framework for organisational changes affecting staff as part of the transition between the NHS and local government has been…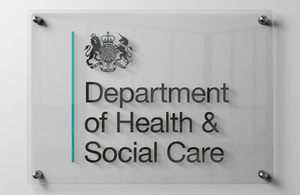 A best practice framework for organisational changes affecting staff as part of the transition between the NHS and local government has been published.
The Public Health Human Resources Concordat sets out a range of principles jointly agreed by the Department of Health, NHS employers and the Local Government Association. The Concordat was developed in partnership with employers and trade unions.
'Our aim in developing this Concordat is to help ensure that the HR transition processes are transparent, fair and clear,' said Dame Sally Davies, Chief Medical Officer, John Ransford, LGA Chief Executive, and Sir Neil McKay, Chief Executive NHS Midlands and East SHA Cluster, in a joint letter.
Published 17 November 2011