World news story
Hong Kong Consular team provides support to British National (Overseas) prisoners detained overseas
The Consular team at the British Consulate General has recently completed its annual visits to around 40 British National (Overseas) prisoners in Thailand, the Philippines, Taiwan and Japan.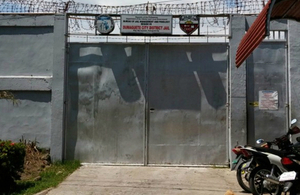 British National (Overseas) passport holders are entitled to consular support from UK missions when they live or travel outside of Hong Kong and Greater China. If they have lost their passport, or been a victim of crime, involved in an accident or arrested and detained, the UK embassy or consulate in that country can help.
More than 60 BN(O) passport holders who have been detained abroad have requested assistance from their nearest British mission. Given issues with language and that the detainees' families live in Hong Kong rather than the UK, consular staff in the British Consulate-General Hong Kong help to offer support to these detainees. This can include sending money to the arrested person from their families, sending messages between the arrested person and their families, assisting with translation issues or helping them apply for a prisoner transfer to Hong Kong where possible.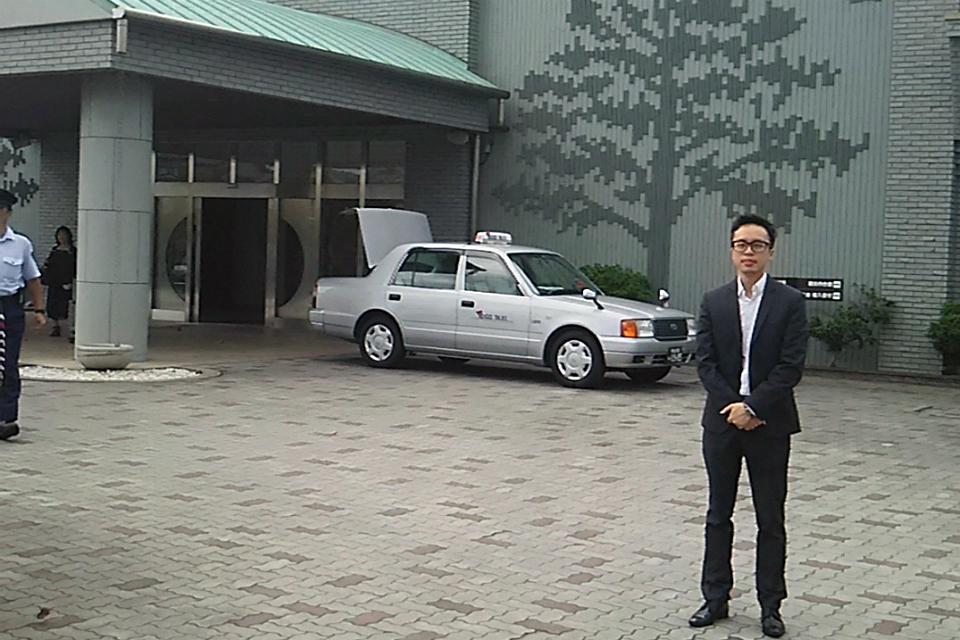 Continuing our commitment to providing excellence in consular assistance, the consular team in Hong Kong undertakes annual visits to those posts which have a significant number of BN(O) prisoners in the region.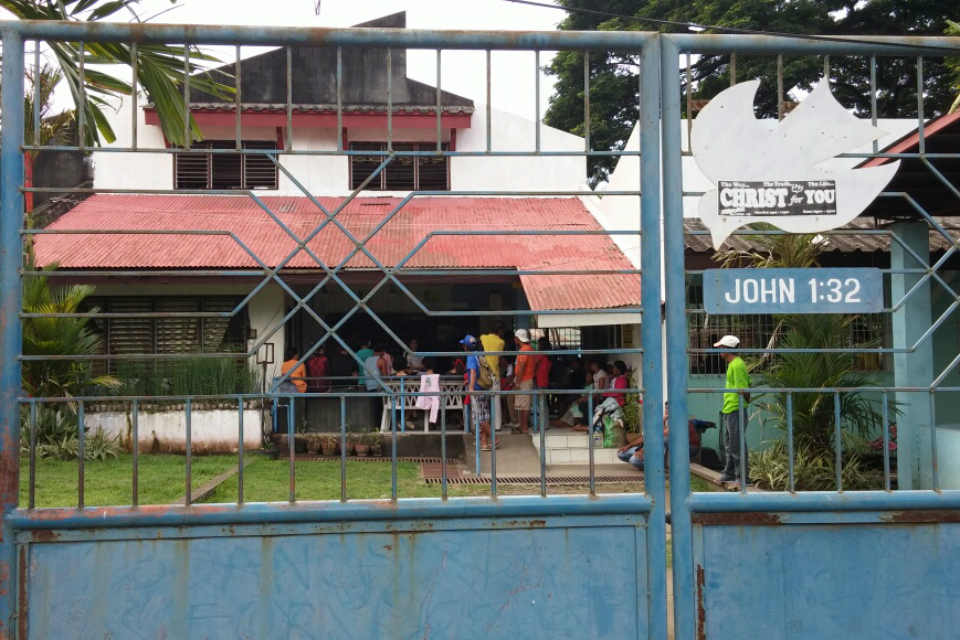 This annual round of visits to Thailand, the Philippines, Taiwan and Japan has just been completed, covering around 40 prisoners. These visits give BN(O) prisoners the opportunity to speak in their native Cantonese, to receive news from their family in Hong Kong, and to hear about life in Hong Kong. The team also take the opportunity provided by these visits to help liaise with local authorities to arrange some basic medical treatment, and raise any issues of concern with the local authorities.
Further information
Document information
Published: 28 November 2016