The government has announced two schemes to help people onto, and up, the housing ladder.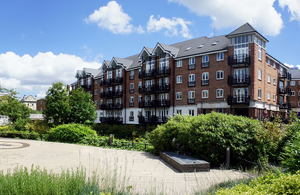 At Budget 2013 the Chancellor announced a £5.4 billion package of financial support to tackle long-term problems in the housing market.
Part of this package is the launch of Help to Buy - two schemes aimed at helping those who want to get on, or move up, the housing ladder.
Published 20 March 2013