Have your say on equal marriage
Submit your views to the Public Bill Committee.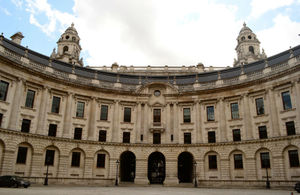 The Marriage (Same-Sex Couples) Bill has received its Second Reading and the parliamentary process now moves into the Commons Committee stage.
You can now submit written evidence to the Public Bill Committee which will examine the Bill in detail.
Learn about what the Bill really means via our mythbuster and short guide (PDF 91kb).
Have your say
You can submit your views about the Bill in writing to the Committee. Comments must be received before 12 March 2013 to be considered.
Further information
Published 8 February 2013