Guidance published for technology enhanced learning
Guidance to help commissioners and providers of health and social care deliver high quality, cost effective education, training and continuous development to the workforce through the use of technology is published today.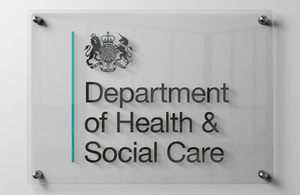 A framework for technology enhanced learning identifies six key principles recommending that technology used as part of a learning solution for the benefit of patients should:
be patient centred and service driven
be educationally coherent
be innovative and evidence based
deliver high quality educational outcomes
deliver value for money
ensure equity of access and quality of provision.
The framework, in line with the White Paper 'From equity to excellence: Liberating the NHS', recognises the value of local ownership and diversity, and highlights the benefits of appropriate co-operation and collaboration where this can deliver more cost effective solutions than fragmented local provision.
Published 11 November 2011