Guidance on annual governance statements published
The Department of Health has outlined the year end arrangements for the annual governance statement, including the key elements that must be covered within the statement.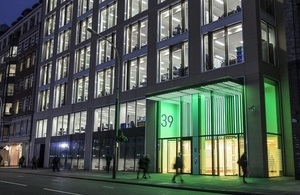 The annual governance statement will, for 2011/12, replace the Statements on Internal Control completed by NHS Accountable Officers (AO).
SHA, PCT and NHS Trust AOs are required to provide assurance about the stewardship of their organisations to the NHS Chief Executive, and should include the governance statement in their annual report and accounts.
Submission to the Department of copies of governance statements and Head of Internal Audit Opinions are requested by 13 April 2012.
See more information
Published 7 March 2012