News story
Guardsmen get ready for Afghan role
Soldiers have been making their final preparations ahead of a 6-month tour of Afghanistan.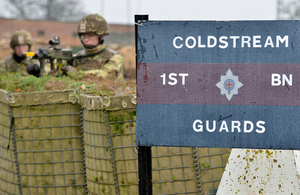 Nearly 300 soldiers from the 1st Battalion Coldstream Guards have been taking part in a high intensity training exercise before deploying to the Afghan capital, Kabul, in the next few days.
Exercise Pashtun Panther, held at Stanford Training Area in Norfolk, is designed to expose soldiers to every scenario they could face in Afghanistan and push them to the limit. Ensuring the training is as realistic as possible, a mock Afghan village complete with marketplace, stalls, a bicycle repair shop, meeting areas and mock compounds has been set up.
While the soldiers have been training to expect attacks and to detect explosives, they have also been training to hand over the responsibility for security to the Afghan forces, as the operation in Helmand comes to a close.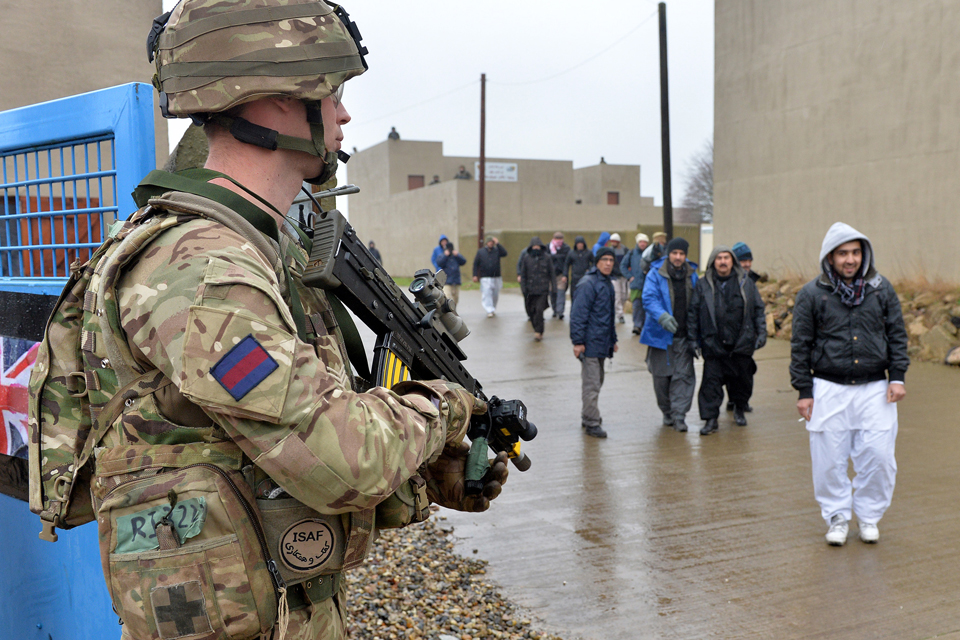 This will be Sergeant Josh Richardson's second tour of Afghanistan. He said:
Having seen Afghanistan at its most troubled, it will give me a huge amount of satisfaction to oversee the final stages. A number of my friends were killed and wounded fighting to make it the country it is today, and I'm determined to do my best to honour the sacrifices they made.
As the Kabul Support Unit, the Coldstream Guards will be responsible for protecting mentors to the Afghan National Army Officer Academy and Defence University, as well as supporting the administration and protection of International Security Assistance Force and UK government organisations operating in Kabul.
Although a modern infantry unit, the Coldstream Guards are also known throughout the world for ceremonial excellence on state occasions such as Trooping the Colour.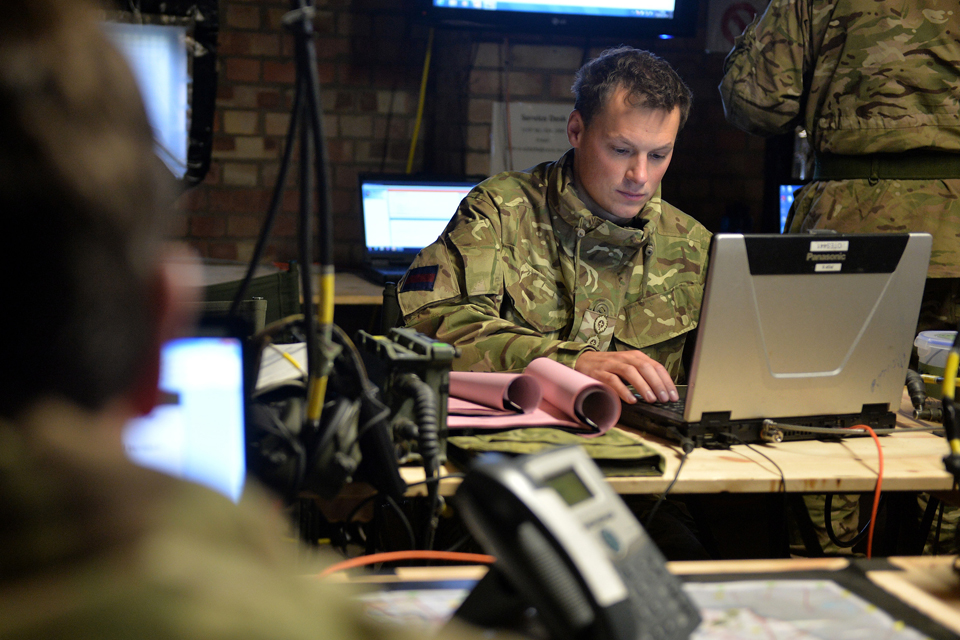 Published 30 January 2014