GP and Practice Team Bulletin: May 2012
The May edition of the GP and Practice Team Bulletin is now online. In this issue, Barbara Hakin returns to provide an update on the emerging…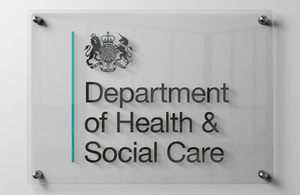 The May edition of the GP and Practice Team Bulletin is now online.
In this issue, Barbara Hakin returns to provide an update on the emerging clinical commissioning groups and the progress being made towards authorisation, and in the third instalment of the Commissioning Development Programme discusses how the NHS Commissioning Board will commission primary care services.
Also in this issue you can read about the recently launched information strategy, which includes a commitment for people to access their GP records online by 2015. In public health news, find out about a new information service for new and expectant parents and the nationally launched Be Clear on Cancer campaign for lung cancer awareness.
Published 31 May 2012