Government responds to furniture consultation
Government publishes response to its consultation on upgrading the Furniture and Furnishings (Fire) (Safety) Regulations 1988.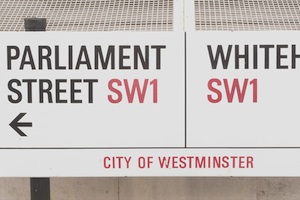 The government is to upgrade its Furniture Fire Safety regulations to further enhance safety provisions, enable newer and innovative materials to come onto the market and reduce the use of hazardous flame-retardant chemicals as a means of making furniture fire resistant – ensuring the UK continues to have the strongest product safety standards.
The government is committed to maintaining safety rules which protect households, consumers and the environment, with safety as its number one priority. The upgrade to existing regulations, which were introduced in the 1980s, reflect advances in technology in furniture manufacturing practices.
This will continue to ensure that manufacturers only place safe products on the UK market.
The approach will focus on safety of products, meaning furniture available for UK homes will be designed and manufactured to address risks in the modern home, keeping owners safer. This is consistent with the approach for other consumer products.
The move, recommended by an expert Advisory Panel, follows a consultation with fire chiefs, the public, manufacturers, suppliers and advice from Chief Scientific Advisors from across government. In addition to new regulations, standards will be developed by the British Standards Institution in partnership with a wide range of stakeholders, including those in industry, fire safety experts and consumer representatives.
This comes in response to the consultation on updating the Furniture and Furnishings (Fire) (Safety) Regulations 1988. These regulations apply UK-wide and set fire resistance requirements for cover materials and fillings used to make upholstered furniture found in people's homes.
Response to consultation on upgrading the Furniture and Furnishings (Fire) (Safety) Regulations 1988
Published 18 July 2019