News story
Funding available for India-UK collaborative industrial R&D
The programme supports R & D projects involving Indian and UK businesses - leading to economic growth and benefits to society.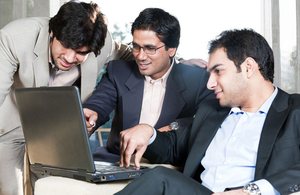 Funding is available to help UK and Indian businesses work together to address 4 challenges:
cleantech energy
affordable healthcare
advanced manufacturing
use of Information & Communication Technologies (ICT) in any of the above focus areas
The India-UK collaborative industrial R&D programme will support projects between Indian and UK businesses. It's open to:
UK and India-based businesses of all sizes
UK and Indian research and academic organisations working in collaboration with business partners where appropriate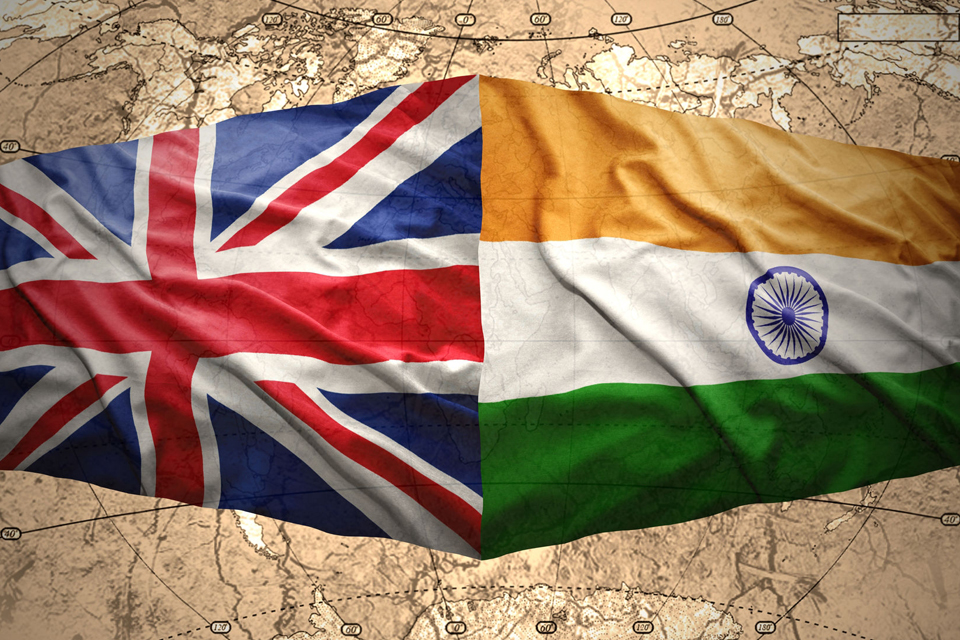 Project requirements
Collaborative industrial R&D projects must be up to 2 years in duration. Funding will help participants build sustainable research partnerships and develop technology products and services.
UK-funded projects must demonstrate that there is economic and societal benefit to India.
Innovate UK is delivering the programme in the UK. The Global Innovation & Technology Alliance (GITA), on behalf of the Department of Science & Technology (DST), Government of India, is delivering the programme in India.
Published 21 November 2014