Making a Freedom of Information (FOI) request.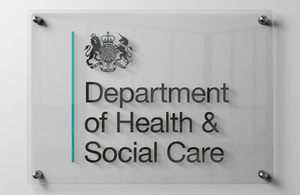 The Department of Health and its Arm's Length Bodies already publish a large amount of information relating to health and social care in England. So, before submitting a request for information, you should see if the information that you are looking for is already available online.
If you request information from the Department that is already published, then we will simply refer you to the published source.
This section also contains more information on how to make a complaint if you are not satisfied with the outcome of your request, and the Department's overall performance in responding to requests.
Published 4 August 2011