World news story
Foreign Secretary launches Premier Skills in the US
Foreign Secretary William Hague announced a major expansion of a joint initiative between the British Council and English Premier League.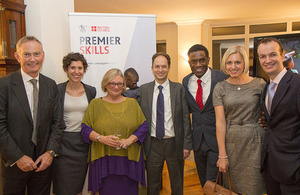 Speaking at a reception in New York on 24 September, Foreign Secretary William Hague said:
Sport is a universal language, one that transcends culture, class and religion. It provides a simple, effective tool to create economic opportunity and bring people together. And Premier Skills is a prime example. Since 2007, this unique partnership between the Premier League and the British Council has reached over 400,000 young people worldwide, using football and the training of coaches to build life skills and to help young people contribute positively to the future of their communities. Using the British Council's world-class expertise in English, Premier Skills also offers participants a chance to strengthen their English and use that knowledge to improve their life prospects.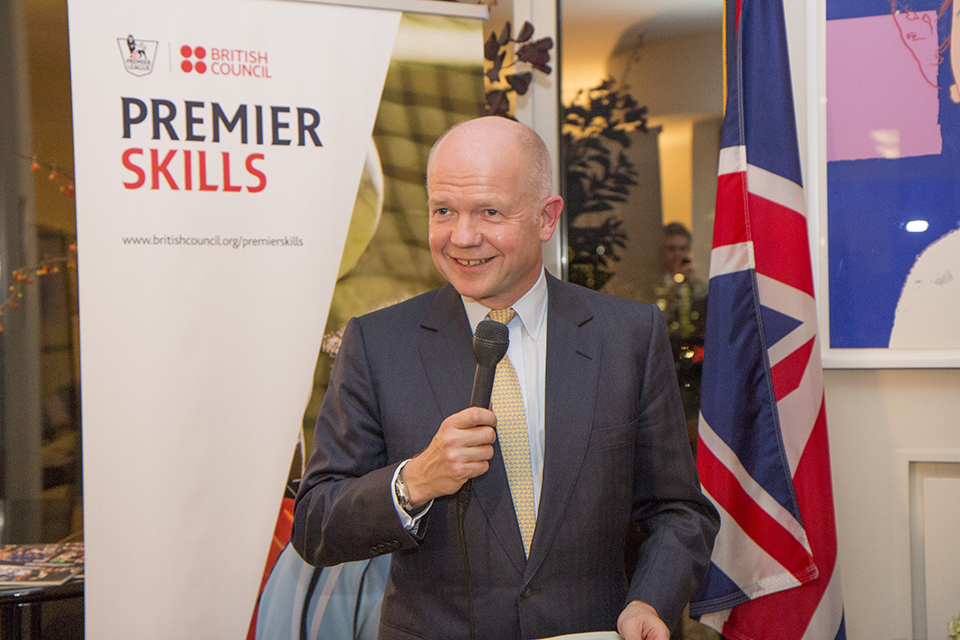 The Foreign Secretary went on to thank Richard Scudamore, the Chief Executive of the Premier League, and Dr. Jo Beall, the Director of Education and Society at the British Council, for their organisations' efforts in creating this joint endeavour.
There is no doubt that sport in general, and football in particular, makes a powerful contribution to building trust and understanding across the world," said the Foreign Secretary.
In countries where people are facing an uncertain future, such as Afghanistan, Egypt, Sudan and Uganda, Premier Skills is helping to rebuild broken communities. In Afghanistan, in particular, where the game has been hit badly since the Soviet invasion of 1979 and the ensuing civil war, football is re-emerging. To help this development at grassroots level, Premier Skills has brought together football coaches from the UK and Afghanistan, to improve local coaching and to increase participation. Activities such as this make an important contribution to winning hearts and minds, and ensuring that young Afghans grow up with a greater sense of the things that unite us.
Premier Skills already operates in 21 countries worldwide. On Tuesday morning, the British Council and the Premier League made their pledge in the presence of President Bill Clinton at the Clinton Global Initiative's annual meeting to expand to eight more countries, including the US, South Africa and Burma. Both organisations also committed to a target of at least 50% of participants to comprise women and girls by 2016.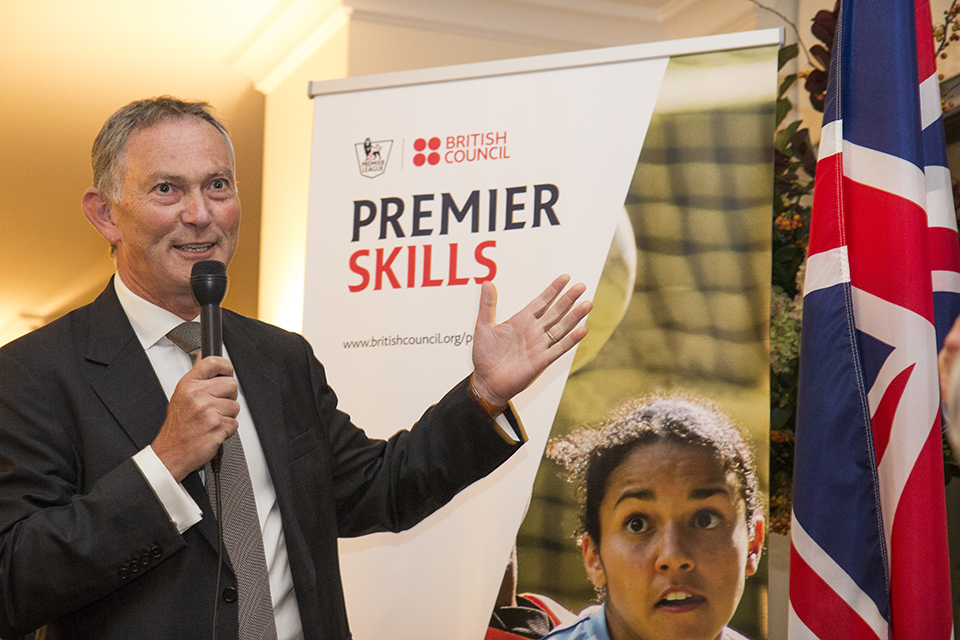 "It combines the values of the Premier League – leadership, team spirit, determination to succeed – with the first-class English-learning opportunities provided by the British Council," said Consul General Danny Lopez. "Premier Skills builds on the best traditions of community engagement in the US and the UK, the goal being to help girls and boys from disadvantaged backgrounds to develop their life skills and contribute creatively to their communities."
The announcement coincides in the US with the first Premier League season to be broadcast in its entirety, on NBC Sport. "The Premier League is an extraordinary advert for Britain," said the Foreign Secretary. "Broadcast in 212 territories and into 804 million homes around the globe, it is the most watched football league in the world and a significant economic boost for the UK, with 900,000 football fans visiting Britain each year to take in the history of our clubs and cities. I also know that VisitBritain and the Premier League are working together to increase this number further."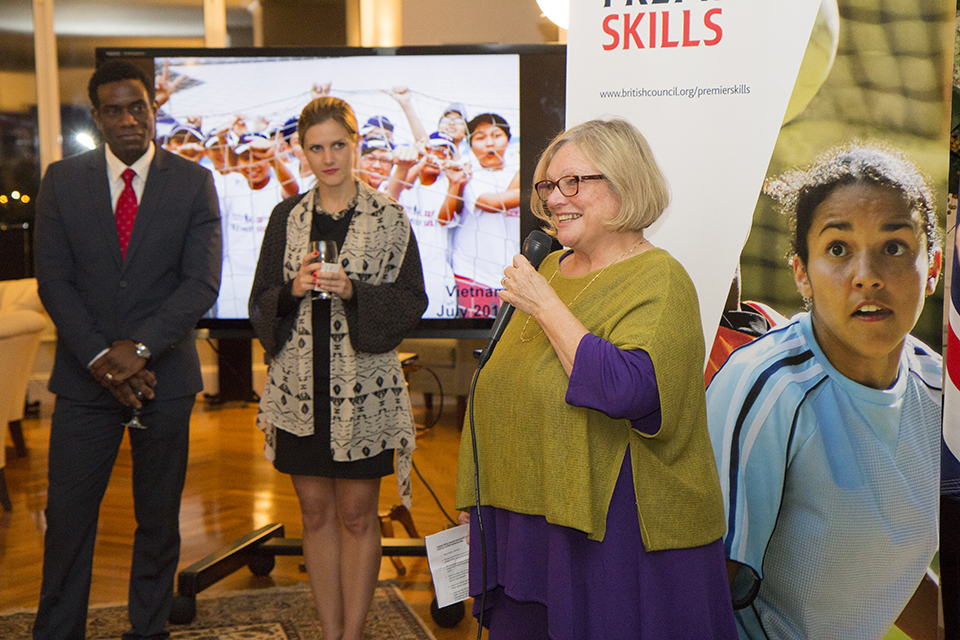 The British Council's Director, Education, Dr Jo Beall, said:
We're proud to expand our partnership with the Premier League on the Premier Skills programme. This commitment will improve the lives of more young people and strengthen more communities around the world. We are particularly energised to reach our target of 50% women and girls as Premier Skills participants – soccer is a universal language and we believe that Premier Skills can have a great impact in breaking down barriers to girls' participation.
Published 26 September 2013