News story
Forces radio contract secures 300 UK jobs
MOD has awarded a £45 million maintenance contract for the Armed Forces Bowman radio system that will secure up to 300 British defence jobs.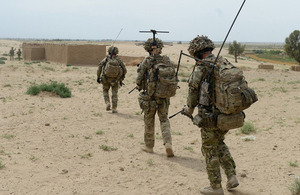 Bowman is a secure digital voice and data system which allows front line soldiers to communicate with colleagues and commanders on the ground, at sea, or in the air. It plays a vital role in Afghanistan, giving troops better awareness of any operational situation.
The contract awarded to General Dynamics UK to provide essential support for troops across the globe who use Bowman will secure 150 jobs at the company's site in Oakdale, South Wales, while a further 150 jobs will be sustained across the supply chain.
Wincanton in Bicester, Exelis in Basingstoke and DRS in Farnham are among the larger firms set to benefit as well as small and medium-sized enterprises including Cablescan in Brough and AWE Electronics in Staffordshire.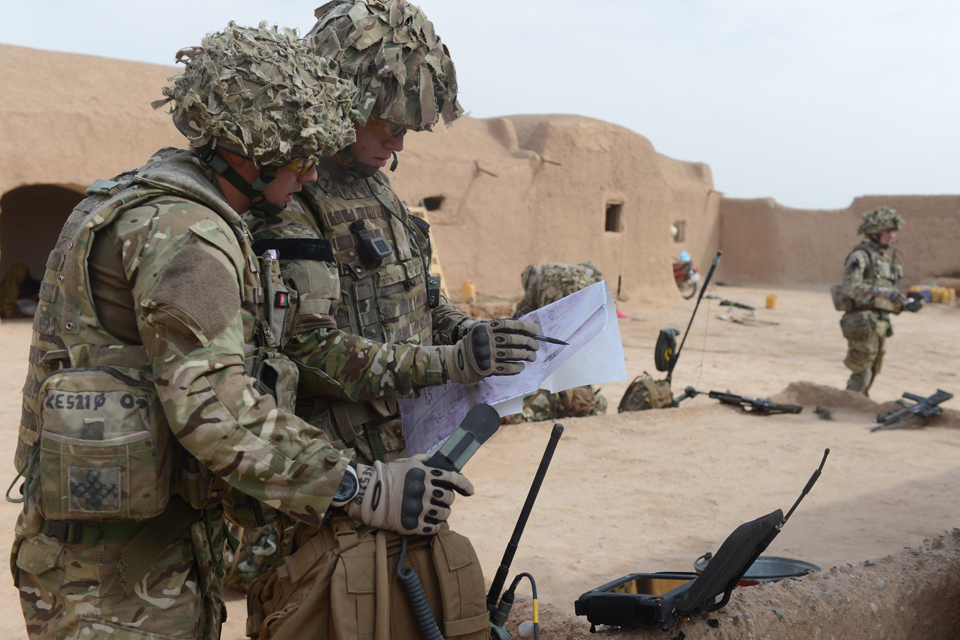 Minister for Defence Equipment, Support and Technology, Philip Dunne, said:
General Dynamics have a proven record of delivering high quality support services to our Armed Forces. Bowman is a key communications asset, used by all 3 Services across the globe, enabling greater situational awareness and critically providing a secure system for information-sharing and communications.

This £45 million contract is a good example of how one of our prime contractors is working closely with UK-based small and medium-sized enterprises, helping to rebalance the economy and laying the foundations for lasting growth and shared prosperity in the defence industry.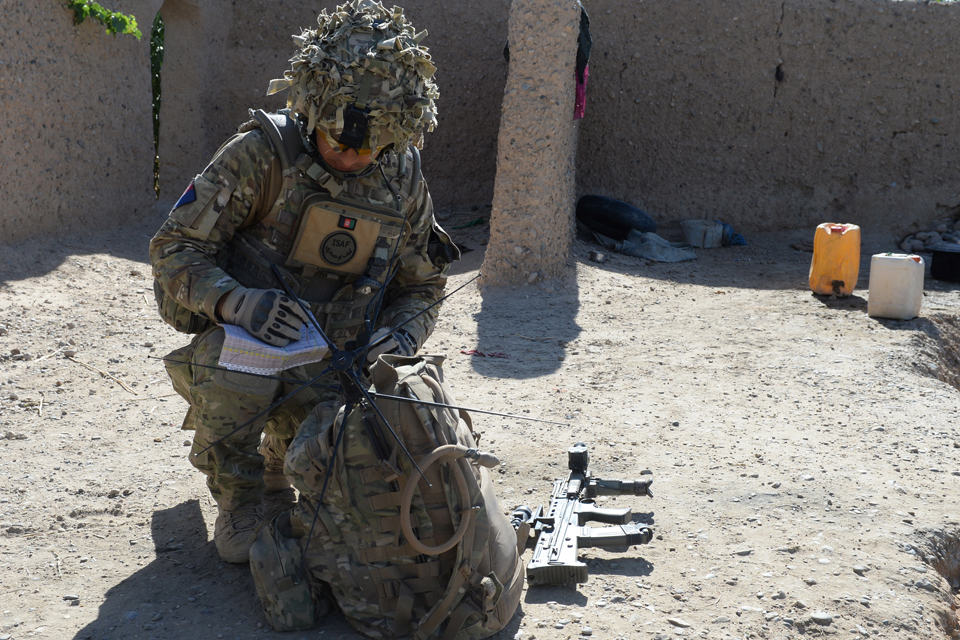 One of the companies who will benefit from this contract, Cablescan, is responsible for repairing any electrical wiring in radios damaged on operations in Afghanistan and returning them to the front line.
Richard Willis, Managing Director at Cablescan, said that the Bowman contract would provide the company with a bedrock of sustainable work over the next 5 years that would boost company growth and create new jobs.
Published 24 July 2013