World news story
Falkland Islanders visit New York to promote culture and tourism
Two representatives from the Falkland Islands visited New York to promote the culture of the Falklands.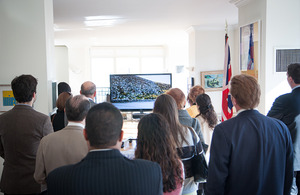 Consul General Danny Lopez hosted an afternoon tea for the visiting Islanders at the British residence, and highlighted to the assembled travel writers and media some of the unique features of the Falklands. Mike Summers OBE, a Member of the Legislative Assembly (MLA) of the Falkland Islands, and Teslyn Barkman, an islander who writes for the local newspaper Penguin News, also encouraged tourism to the South Atlantic archipelago.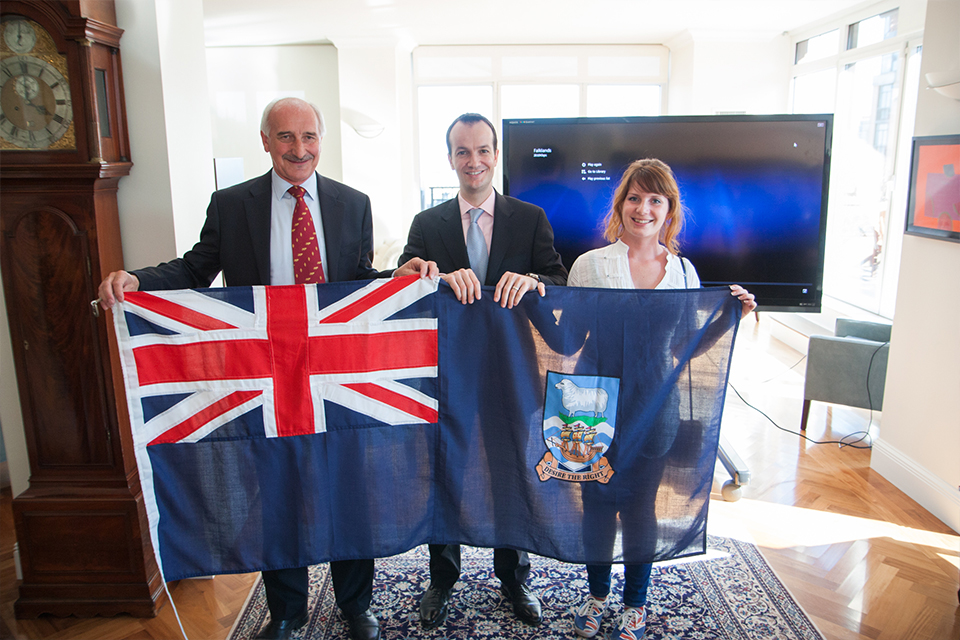 "Tourists are always impressed by the Islands' rugged scenery and varied wildlife," said Danny Lopez. "They are home to seals, sea lions, and around 200 bird species, including five kinds of penguin. The population may be small – at 3,100 people, it would fill only 6% of Yankee Stadium – but the economy is going from strength to strength. They have a budget surplus, zero unemployment, and exports are rising. You may well see Chilean sea bass from the Falklands in a supermarket near you."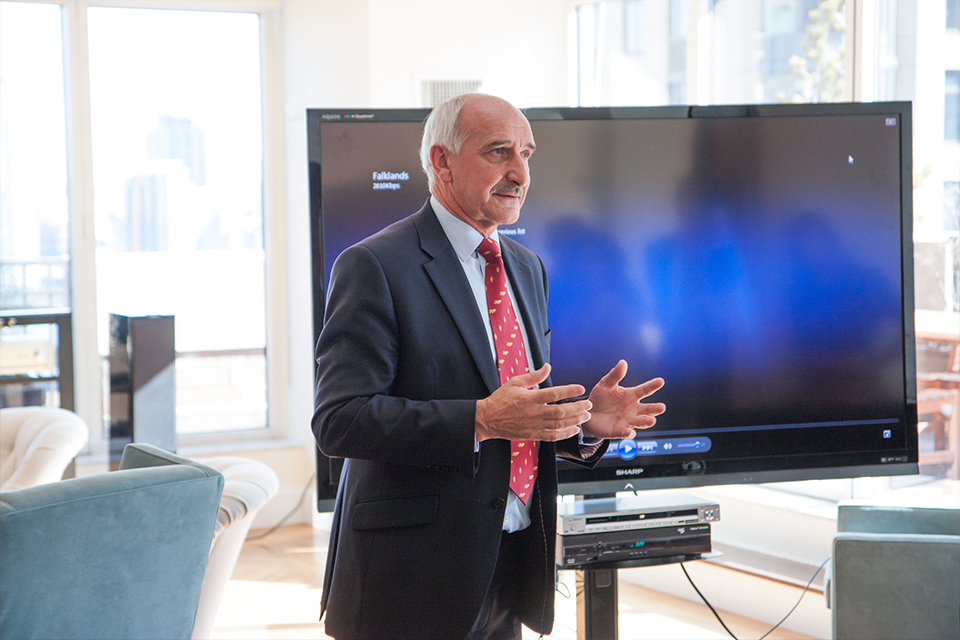 Mike Summers, a sixth-generation Islander, introduced a screening of the prologue to 51 Degrees South, a web-documentary series about life in the Falklands, by pointing out that 11,000 Americans each year already visit the islands on cruise ships. The culture of the islands, he said, is highly distinctive – and very British.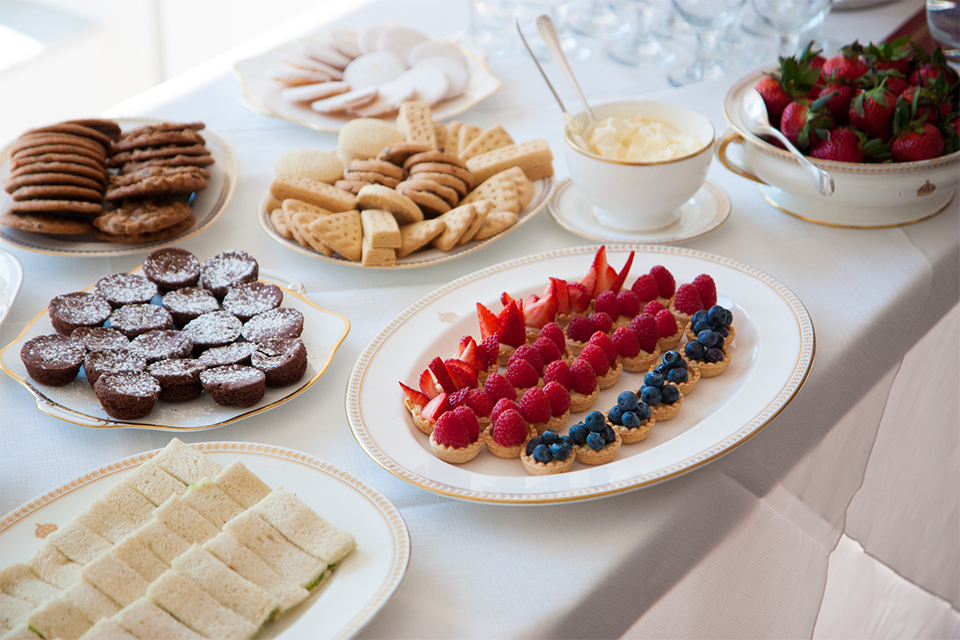 The visit by Mike Summers and Teslyn Barkman, also a sixth-generation islander and born five years after the conflict in the early 1980s, came three days after a referendum in which the Falklands' electorate voted overwhelmingly (99.8%) to remain a British Overseas Territory.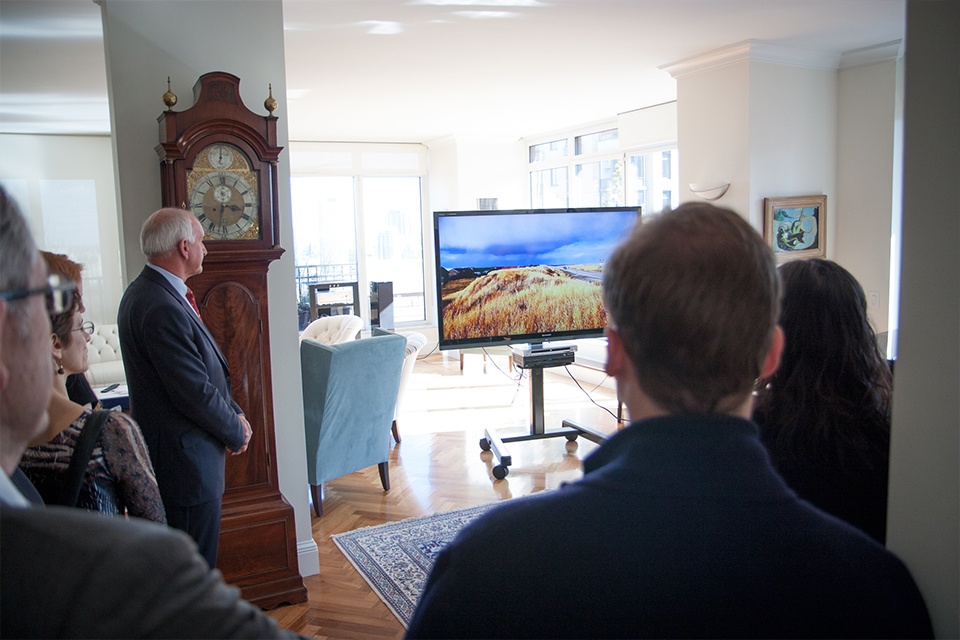 Published 14 March 2013