News story
Engaging NHS staff with QIPP
QIPP is engaging large numbers of NHS staff to lead and support change.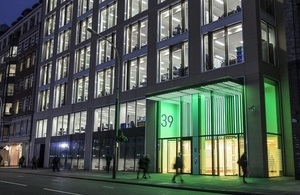 At a regional and local level SHAs have been developing integrated QIPP plans that address the quality and productivity challenge, and these are supported by the national QIPP workstreams which are producing tools and programmes to help local change leaders in successful implementation.
There are a number of national workstreams designed to support the NHS to achieve the quality and productivity challenge it has been set. Some deal broadly with how we commission care, for example covering long-term conditions, or ensuring patients get the right care at the right time  Others deal with how we run, staff and supply our organisations, for example supporting NHS organisations to improve staff productivity, non-clinical procurement, the use and procurement of medicines, and workforce.
More information
Related documents
Published 25 July 2011