World news story
Education for Employment in Serbia
Embassy, British Council and Social Inclusion and Poverty Reduction Unit of the Government of Serbia organised seminars on education on 28-29 January, 2015.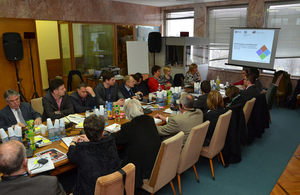 Discussions on two important topics - National Qualifications Frameworks and Employer Led Skills Development - started implementation of the 4-seminars project "Education for Employment", whose aim is to support reform process of the Serbian Government in human resources development area. Main focus is on education and employment policies, improving inter-ministerial cooperation, providing solutions to Serbian partners using UK government experience and expertise and sharing the best practice on managing stakeholders' interests.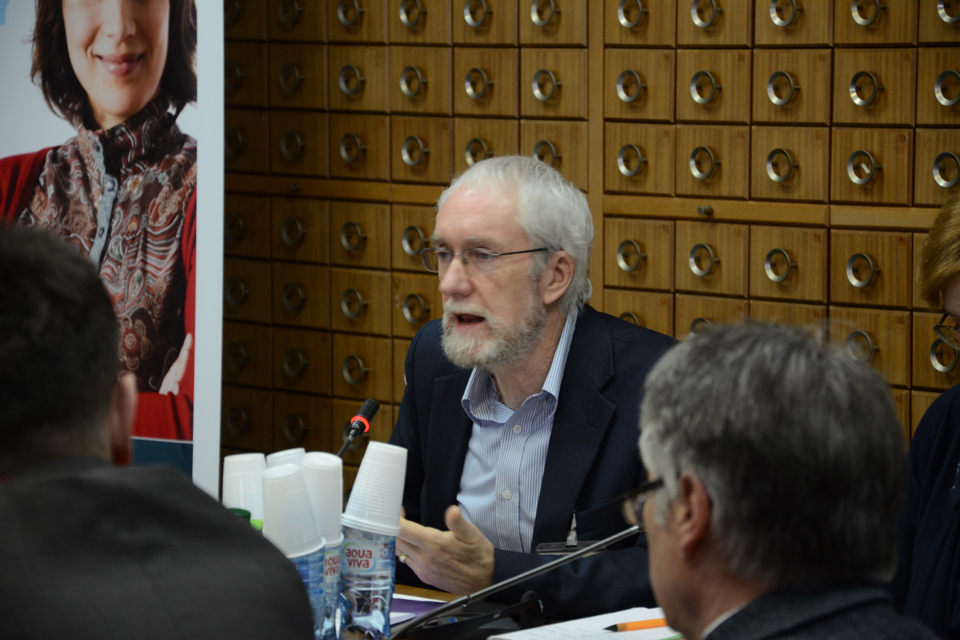 Tony O'Brien, director of the British Council in Serbia, said:
The unemployment rate in Serbia is uncomfortably high – and youth unemployment unacceptably high at around 50%. One of the obvious implications of this is the crying need for a formal education system that is matched with the needs of employers.
Both seminars were well attended by relevant representatives of the Serbian Government involved in a design of the education policies, local employers and other international institutions engaged in a reform process of the Serbian education institutions. Sector Council People 1st and the Scottish Qualifications Authority supported seminars with their expertise and experience.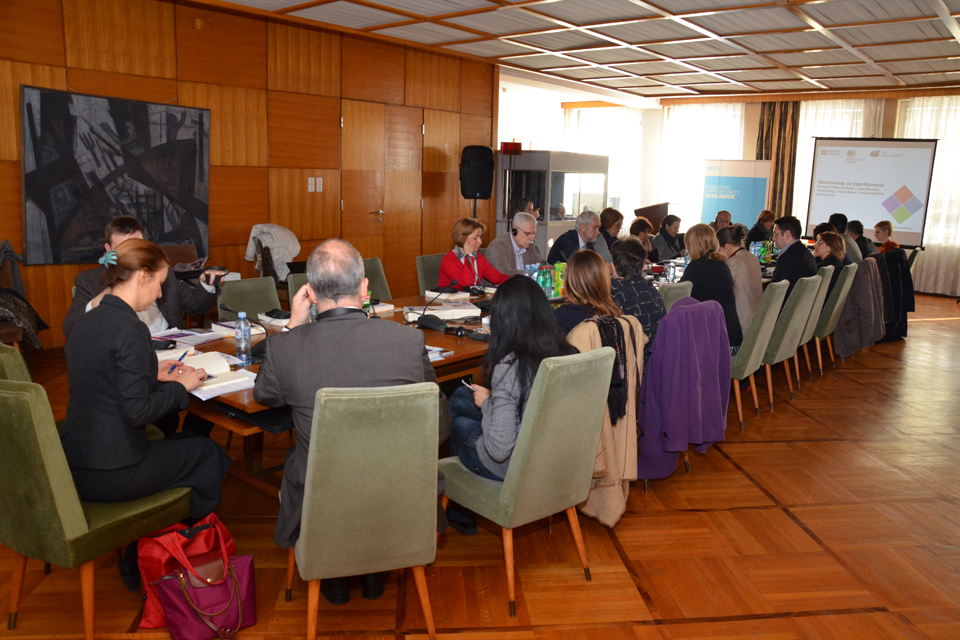 Published 10 February 2015