Devon Royal Marines in French exercise
Royal Marines from the West Country recently crossed the Channel to take part in an exercise with their French colleagues.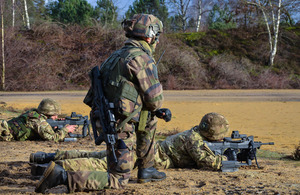 Members of M Company of 42 Commando, based in Plymouth, took part in Exercise Gaelic Venture - a joint Anglo-French exercise conducted between 3 Commando Brigade and the French 9th Light Armoured Marine Brigade.
Both are infantry units which form part of their respective country's navies.
The exercise saw M Company deploy to Le Mans with France's 2nd Marine Infantry Regiment, with the aim of building on existing Anglo-French military relations and developing an understanding of the different operating procedures.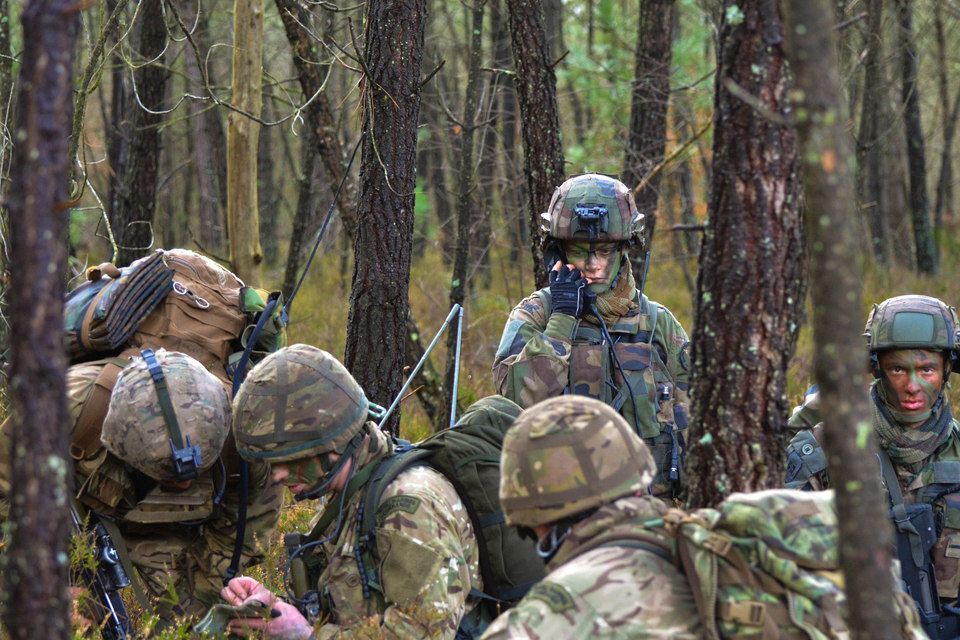 These joint exercises are increasingly important as Britain and France strengthen their military ties.
With most of the 2nd Marine Infantry Regiment deployed to Mali, the exercise involved M Company working with the French 4 Company around Camp d'Auvours.
A 20-kilometre 'yomp' preceded communications testing (which was a challenge with 2 languages involved) before the British and French companies set themselves up in harbours and conducted reconnaissance of the area, culminating in a simultaneous assault on 2 'enemy' strongholds.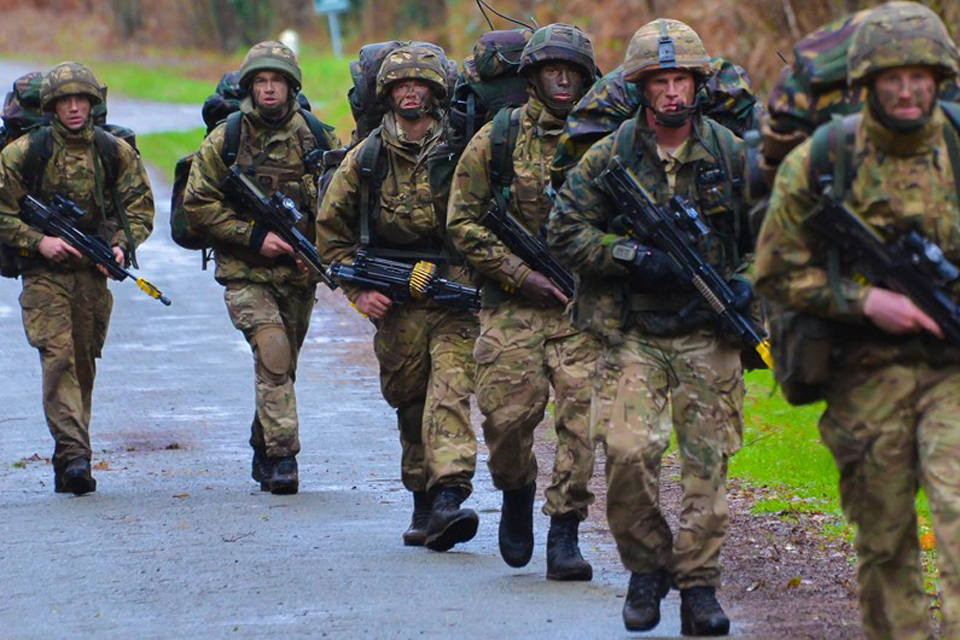 The officer commanding the Royal Marines took command of a platoon of French marines whilst a troop of Royal Marines deployed into the field as part of the French company.
Having only 1 French speaker in the troop proved a challenge, but demonstrated that language is not the main barrier for joint operations.
A spokesman for 42 Commando said:
Once the attacks were over the Royal Marines established themselves on the 'enemy' positions overnight.
We proved ourselves an impressive surveillance asset throughout, surprising our French hosts as we routinely contacted counter-attacks before they had even successfully located our harbour!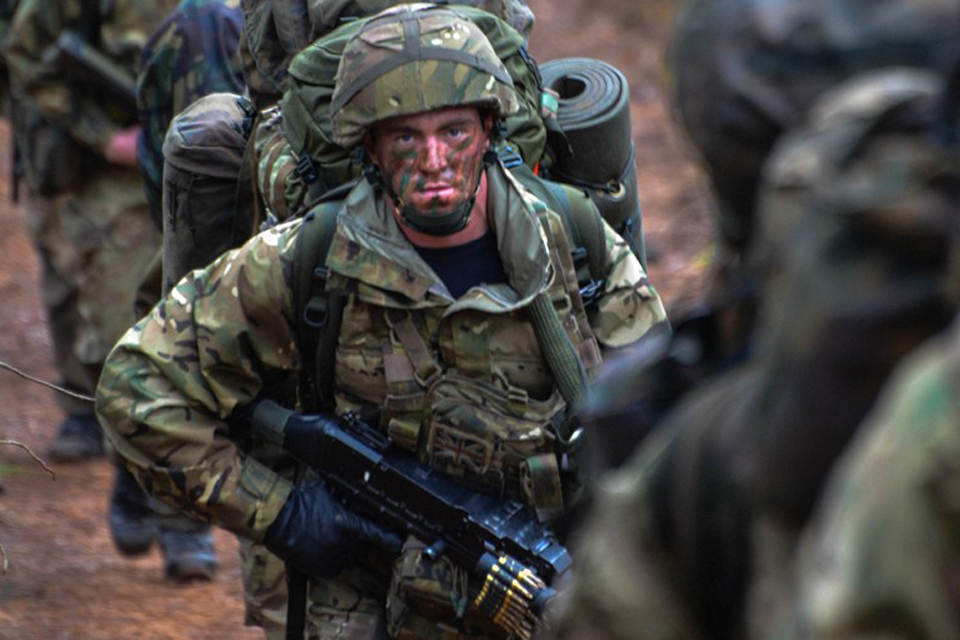 The final day was spent on a firing range and doing some French-led physical training which the Royal Marines devoured.
After the exercise the Royal Marines went on a 2-day battlefield tour of Normandy to sites of several key Second World War amphibious actions, including Port-en-Bessin and where US Rangers conducted a cliff assault on enemy gun emplacements.
Published 12 March 2013