Developing clinical senates and networks
Developing proposals for new clinical senates.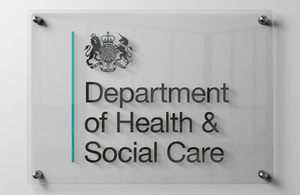 Following publication of the Future Forum report, and the Government's response, there has been a great deal of interest in proposals for new clinical senates, and the role of clinical networks in the new system. In this letter, Kathy McLean, Medical Director NHS Midlands, sets out her new role in developing these proposals and encourages Chief Executives of SHA and PCT Clusters to take advantage of the opportunities to contribute.
Published 15 September 2011