Developing clinical commissioning groups: towards authorisation
Setting out the processes to ensure that clinical commissioning groups are highly effective.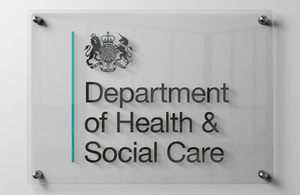 These documents set out the current thinking to help emerging clinical commissioning groups (CCGs) consider the steps towards authorisation. It describes the processes that may need to be in place to ensure that CCGs are highly effective, with the leadership and confidence to discharge their healthcare and financial responsibilities.
As part of the publication process, we shared an early draft of the document in August and invited comments from key stakeholders. We have reflected some of these comments in this version.
However many of the comments highlighted a range of issues where further thinking is required, and will be taken forward in developing the forthcoming governance framework and the next level of detail on authorisation.
Our intention is that the shadow NHS Commissioning Board will publish another update of the framework in spring 2012 following further engagement with emerging clinical commissioning groups and stakeholders.
Published 30 September 2011