News story
Delta Motorsport reveals new low cost micro-turbine technology
Minister reveals innovative new technology that will help electric cars match petrol or diesel-powered vehicles for range.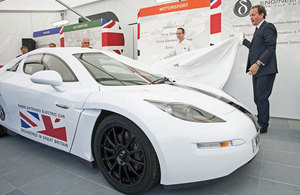 Climate Change and Industry Minister, Nick Hurd, yesterday unveiled new low-cost micro-turbine technology. This technology can help electric cars match petrol or diesel-powered equivalents for range. The minister was attending this year's Cenex LCV 2016 event.
Delta Motorsport revealed its E4 Coupe sports car fitted with its range extender. The company developed this in a £3.1 million collaborative R&D project. The Office for Low Emission Vehicles (OLEV) and Innovate UK co-funded the project.
The device features small, lightweight turbo-machinery attached to an electric generator. This keeps the battery pack charged up or at least slows the power drain.
The project was a collaboration between Delta Motorsport, Productiv, Hieta Technologies, the University of Bath, Schaeffler and Equipmake.
Engineering Director Nick Carpenter said:
The MiTRE project sprang from Delta's early work on electric vehicles in 2008-10, and it's great to see the results of our efforts and those of our partners in the program. We now have a huge amount of interest in the system from automotive OEMs and Tier 1s, because we've focused from the start of the project on keeping the system small, light and inexpensive. Further developments in progress now will also reduce emissions (including NOx) to extremely low levels.
Simon Edmonds, Innovate UK's Director for Manufacturing and Materials said:
This exciting project demonstrates the potential for UK SMEs to develop game-changing new technologies in the low carbon vehicle sector. This is exactly the type of project that Innovate UK and our partners at OLEV are proud to support, and we look forward to seeing its future progress.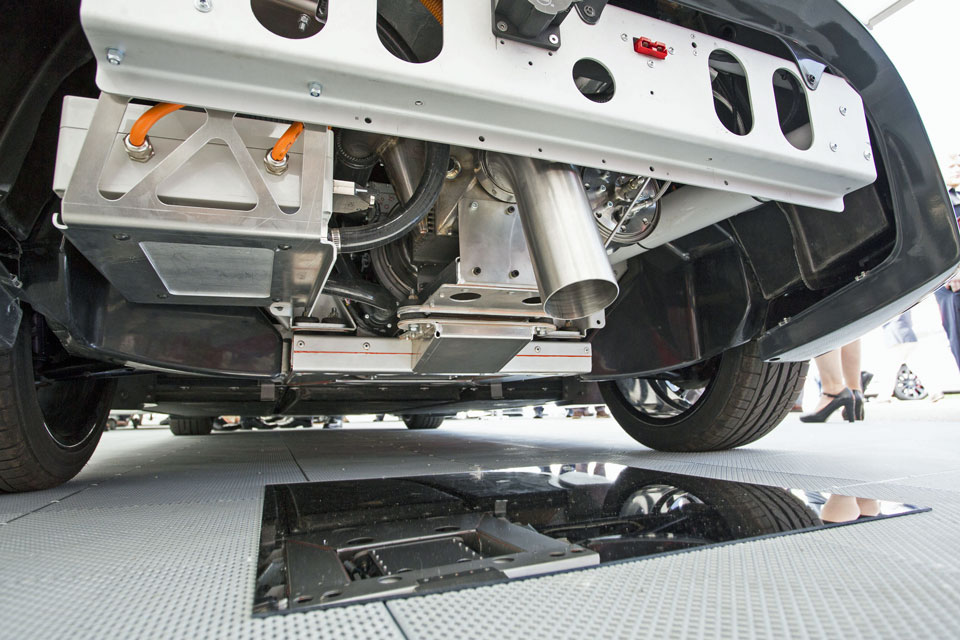 Published 15 September 2016