News story
Defence Secretary's interview with Andrew Marr
Defence Secretary Philip Hammond says the UK is a 'credible and capable' military force.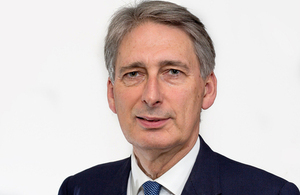 On Sunday 30 March, Philip Hammond appeared on 'The Andrew Marr Show', where he answered questions from the former BBC political editor on Britain's military capability, Afghanistan and Nato.
Military capabilities
During the interview, Andrew Marr raised concerns on the effect of defence budget cuts on Britain's military capabilities.
Reinforcing the message that Britain is a strong ally, the Defence Secretary said:
I was in the Pentagon just this week past. I heard my US counterpart talk about Britain as a credible, capable and reliable ally, and that's how we intend to remain.

Of course we've had to make savings, of course we've had to take some very tough decisions, but we're working with the military chiefs to make sure that we prioritise our very large defence budget, invest it in the areas that are going to matter in the future.
Afghanistan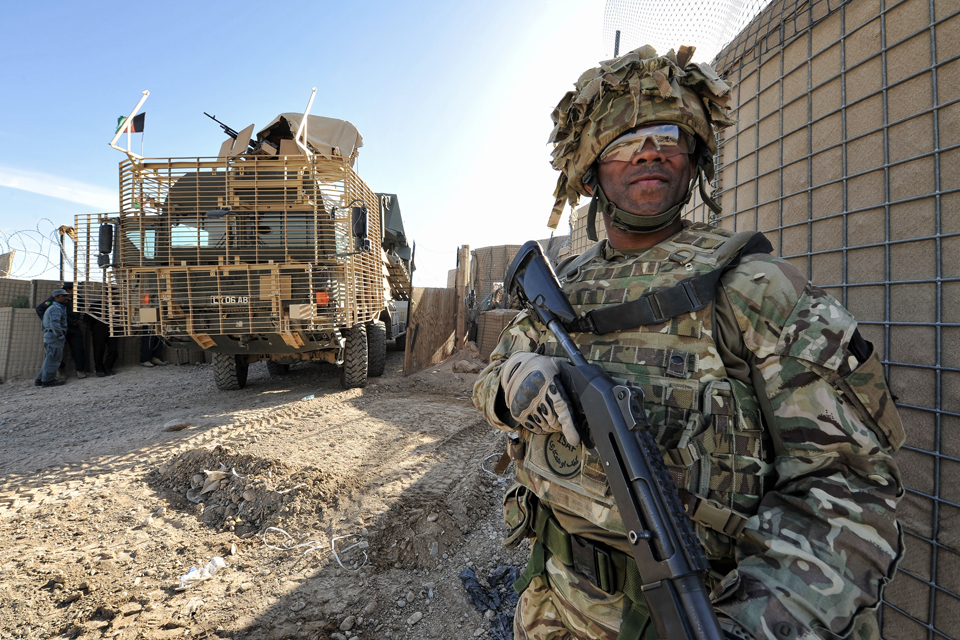 The Defence Secretary was also asked about the rise of insurgent activity in Afghanistan as the country prepares for elections.
Mr Hammond replied:
We've established in Afghanistan the conditions that have allowed a democracy, not a perfect democracy but a democracy, to take hold.

A presidential election going on now has been aggressively fought between candidates with clearly differentiated policy positions and voting will take place across the country.

Now I'm not going to say to you that in every single location it will happen in the way we would like it to happen, but the situation there is a lot better than it was before we went into that country.
Nato
When questioned about the withdrawal of British forces from Germany, Mr Hammond stated that the decision to bring UK armed forces personnel out of Germany is to ensure maximum effectiveness as a first rate military power.
Andrew Marr then talked about Russia's actions in Ukraine and asked the Defence Secretary what reassurance will the UK give its Nato partners.
In response, Mr Hammond said:
We'll be providing Typhoon aircraft based probably in Estonia to support the Polish-led Baltic air policing mission during the summer.

We are looking at opportunities to increase our participation in planned Nato exercises as another way of reassuring our Nato allies. Nobody should be in any doubt of our resolve to live up to our commitments under the Nato treaty.

We are a capable and credible ally. We are one of only 2 large Nato allies that spends over 2% of our GDP [gross domestic product] on defence and we have the fourth largest defence budget in the world.

The US has made clear in its own defence review that it will rely on allies and partners more in the future than it has done in the past, and Britain is the most obvious and most credible ally for the United States.
Published 31 March 2014