Dedicated immunisation channel launched
A dedicated immunisation channel is now available.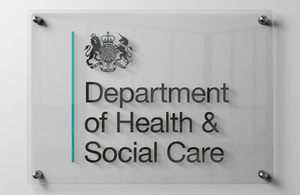 A dedicated immunisation channel providing quick access to key up-to-date information has been launched.
The higher profile and more generalist immunisation related stories will continue to appear here, but the more specialist updates will be published on the new channel such as:
Green Book updates
the Vaccine Update newsletter
ImmForm
official letters on significant changes or updates to immunisation policies and procedures
links to existing resources and older content
Check out the immunisation channel and see what Professor David Salisbury says in his video.
Published 4 November 2011