World news story
Cooperation funds for Science and Innovation in Uruguay
Interesting opportunities for collaboration projects with the UK
The British Embassy in Montevideo offers funds to collaborate with the development of Science and Innovation in Uruguay through financing cooperation projects between Uruguayan and British researchers and institutions.
The funds will be implemented through different calls for proposals, some of them in coordination with ANII (the National Agency for Research and Innovation of Uruguay), during the current year. Whilst there are priority areas, specified below, proposals outside said list will also be considered should they present special interest for the country.
In this website you will find all the relevant information.
Closed calls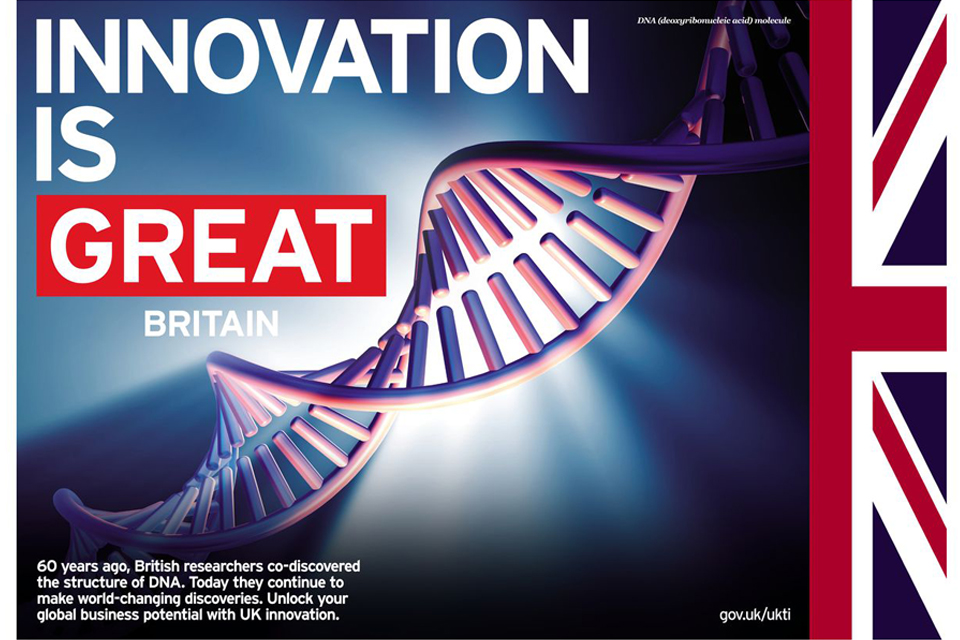 Priority Areas:
Agriculture
Sustainable Energy
Human Health
Animal Sciences
Environment & Climate
Biotechnology
Water and sanitation
Food Science and food technology
IT
Cultural Industries
Plastics and metal industries
Useful links
Science and Technology Facilities Council
Natural Environment Research Council
Biotechnology and biological sciences research council
Economic and Social Research Council
Engineering and Physical Science Research Council
Published 21 July 2015
Last updated 3 December 2015
+ show all updates
Link to the results of Researcher Links call included
Closed Calls.
Closed call
Two closed calls
New call
Added translation
New call
New call
New call
Added translation