News story
Companies House in numbers
We've gathered 12 interesting facts and statistics about us and our data.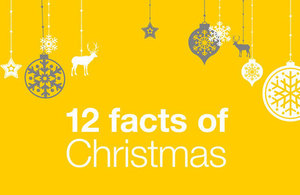 With 4.1 million companies now on our register, we hold a lot of data. Whether you're interested in directors' details, annual accounts or company shares, you can access this information and more using Companies House Service.
To highlight the range of data we hold, and to join-in with the countdown to Christmas, we'll publish one 'fun fact' each day over the next 12 days on our social media channels.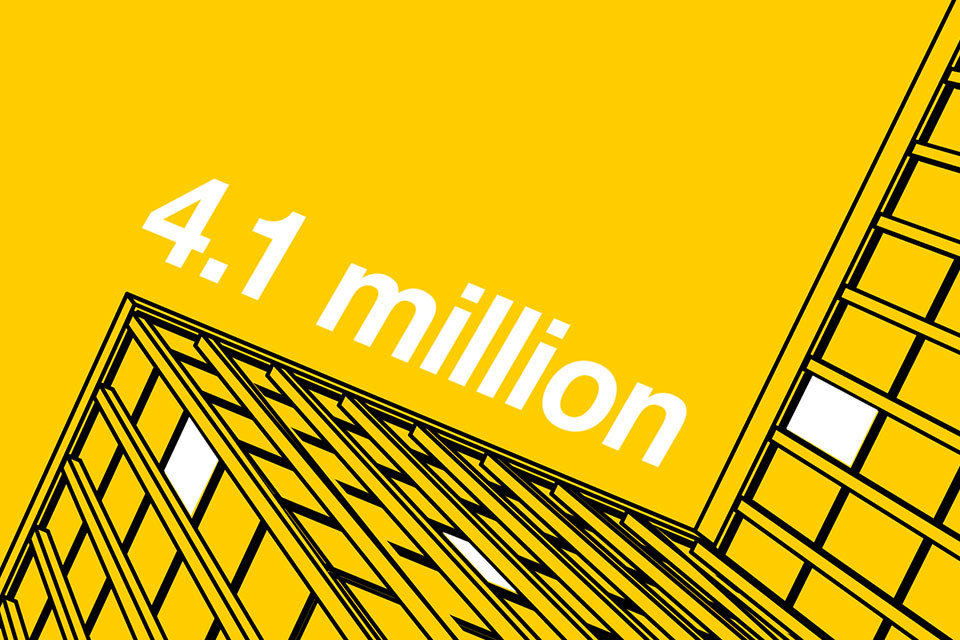 We publish a range of statistics on company activity in the UK.
In September 2018, we completed a user consultation to find out what people think about our statistical publications and the information they'd like to see in the future. We published our response to the consultation on 21 December.
Our quarterly reports include information about companies newly incorporated to and removed from the register, as well as the total and effective register sizes. We also provide information on company liquidations and other insolvency procedures.
Our annual statistics include the number of company incorporations, dissolutions, and the total size of the register at Companies House.
Published 13 December 2018