Communications Review responses published
Replies to open letter made public to ensure transparency. Nearly 170 responses to Culture Secretary Jeremy Hunt's Communications Review …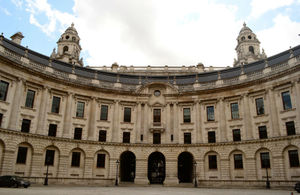 Nearly 170 responses to Culture Secretary Jeremy Hunt's Communications Review open letter have been published today.
The open letter had asked a broad range of questions about the communications sector to give industry and other interested parties the opportunity to highlight key issues and themes that could be addressed in the Review.
Telecommunications companies, consumer groups and academics were among those who sent in their views and all of the non-confidential responses are now available online.
Many had asked Government to ensure unnecessary changes are not made where there are no identifiable benefits for industry or consumers.
The responses are being used to inform the Communications Review Green Paper, which is set to be published early next year.
Further information
Published 26 June 2012