News story
Commissioning cancer services
Developing cancer commissioning guidance.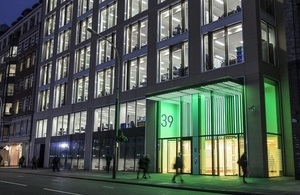 One of the commitments in Improving outcomes: A strategy for cancer, published in January 2011, was to further develop the cancer commissioning guidance.
Commissioning cancer services, a best practice document, sets out key issues and questions that commissioners and cancer network teams will wish to take into consideration when assessing local health needs and reviewing services, developing their contract service specifications and monitoring performance.
Published 25 July 2011