News story
Coal Authority mining permits online form
Our new online form allows you to complete a permit application online.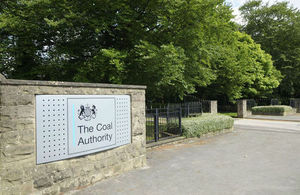 Users now have the ability to apply for a permit online. If you require any information or assistance please contact the Permit Department, Coal Authority, by telephone 01623 637339 or email permissions@coal.gov.uk.
The new online form is available on our GOV.UK web page 'get a permit to deal with coal or coal mines'.
Published 5 June 2015