Civil news: 2018 standard civil contract holders list available
Outcome of procurement process for award of 2018 Standard Civil Contract.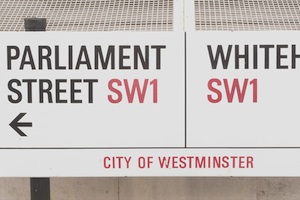 A full list of contract-holders able to carry out civil legal aid work under the 2018 Standard Civil Contract is now available.
This follows publication of the outcome of the procurement process for the award of the new 2018 contract.
The notice of outcome document lists in full the organisations and offices that have been awarded contracts, along with the category of law that they offer.
Contracts have been awarded to 1,578 organisations.
Further Information
Civil 2018 contracts tender – to download list of successful applicants
Directory of providers – updated directory
Published 26 November 2018