Choice of GP practice guidance published
The guidance published provides primary care trusts (PCTs) with the support tool they need to prepare for the implementation of widening patient choice of GP practices.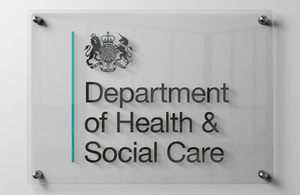 The three pilot areas selected have high numbers of commuters travelling into the area each day. The PCT areas involved are Westminster, City and Hackney and Tower Hamlets, Manchester and Salford and Nottingham City.
PCT clusters need to take action before April 2012 in order to ensure that patients who register with a GP practice outside their home area are able to receive the same level of service that would have been provided locally.
The guidance document Choice of GP practice - Guidance for PCTs provides more information on the arrangements that need to be in place for providing patients a wider choice on selecting GP practices.
##
Published 25 January 2012