Chief Nursing Officer Bulletin: December 2011 – January 2012
The regular bulletin from the Chief Nursing Officer.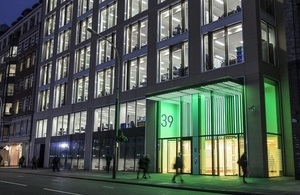 Find out about the latest scholarships and awards available in a special bumper edition of the CNO Bulletin. Read an inspiring profile of a midwife, see who made this year's Queen's New Year Honours List and learn about the contribution two nurses have made to public health.
Published 31 January 2012