News story
Charity Commission online forms maintenance
Essential maintenance is being carried out on the forms you use to contact us.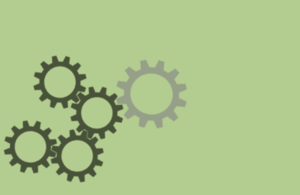 Yesterday evening (Tuesday 27 June) we updated the online forms you use to get in touch with us.
The online forms have been updated successfully.
You can access all online forms on the Charity Commission services page.
Published 27 June 2017
Last updated 28 June 2017
+ full page history
Essential maintenance has been completed. All online forms have been updated.
First published.