News story
Centralised procedures and use of the common repository
From 1 July 2015, MHRA will fully adopt use of the common repository for centralised procedures.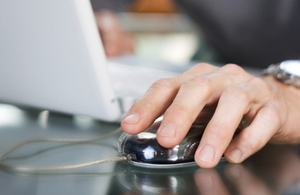 From that date, centralised applications submitted to the common repository do not need to be sent separately to MHRA. Any centralised submission received directly by the MHRA after this date will not be processed and will be disposed of securely.
Along with other national competent authorities (NCAs,) we intend to make this change mandatory. This is in line with the EU roadmap, which has been progressed in consultation with industry, trade bodies and other NCAs and made public for some time now on the European Medicines Agency website.
Published 2 June 2015