Call for honours nominations for July
A letter written to NHS Chief Executives advises that the next call for honours nominations will take place in July. It asks that the NHS put…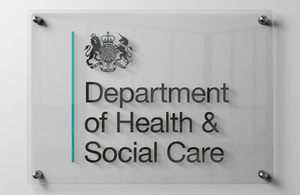 A letter written to NHS Chief Executives advises that the next call for honours nominations will take place in July. It asks that the NHS put forward nominations for staff, both clinicians and managers.
The letter from David Nicholson, NHS Chief Executive reminds the NHS that nominations can be at any time and a good time to nominate is when someone has made a significant achievement or considerable impact.
The UK public honours system provides a visible and long lasting acknowledgement of the contribution that public servants and others make to local communities and society at large.
Una O'Brien wrote a letter in February asking for nominations for consideration at the New Year 2013 honours round.  Read the letter Nominations for UK honours for New Year 2013 for further details
Published 31 May 2012