News story
Budget bingo tax cut to create and save hundreds of jobs and revitalise industry
Industry welcomes tax cut and unveils plans for the future.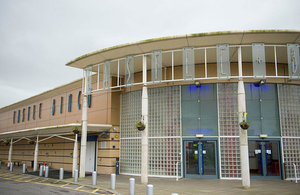 The UK bingo industry has welcomed last week's Budget tax cut and announced plans to reinvest the savings in jobs and revitalising the sector.
The Chancellor of the Exchequer, George Osborne today visited Castle Leisure's Cardiff bingo club, where he met staff and members, as part of a series of visits to Wales following last week's Budget.
Castle Leisure runs 11 bingo clubs, with eight in South Wales and three in England. The company plans to use some of the money they will save in Bingo Duty to bring forward a 3.5% pay rise for staff by six weeks, so that they receive it before Christmas.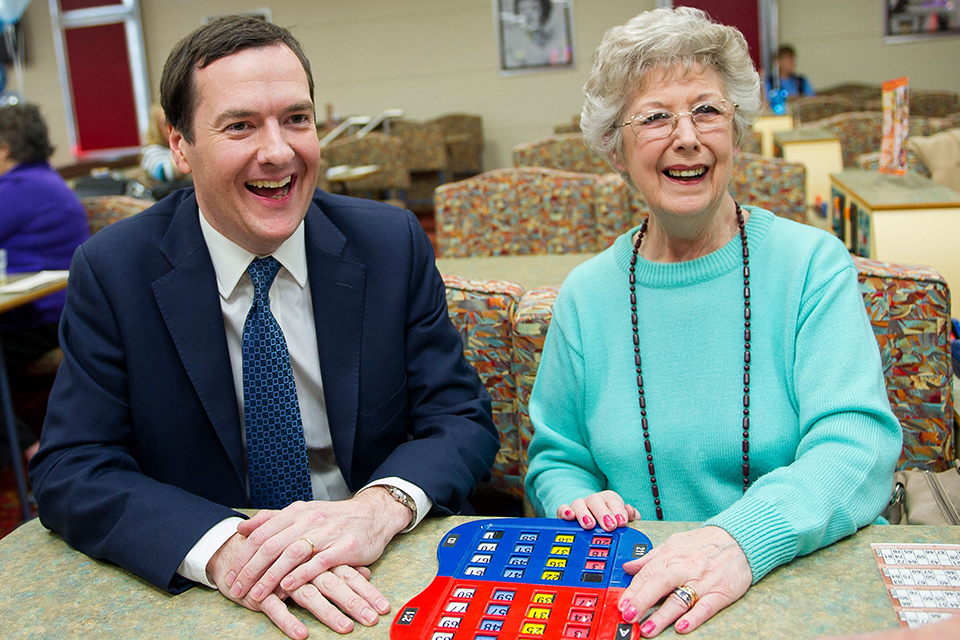 Castle will also create 100 new jobs in the next three years by increasing their capital investment substantially. They will now invest £5.5 million in refurbishing their existing clubs and £7.5 million in developing a new bingo club.
The Rank Group, which operates 97 Mecca Bingo clubs around the country, announced that it intends to open three new bingo halls as a result of the tax reduction. It will also restart its modernisation programme, which will involve at least £6 million capital investment over the next three years.
As a result, the Rank Group expects to create more than 200 new jobs and safeguard many existing ones. They are also committing to pass on some of the savings to members in the form of lower prices and bigger prizes.
Gala Bingo has announced that it too will pass on some of the benefits of the tax cut to its customers. It will open a new club in Southampton, investing £5 million and creating 50 new jobs. Plans to close nine clubs will be scrapped, saving almost 200 jobs. Gala will also reinvest £40 million in stepping up its programme of club refurbishments.
Crown Bingo, an independent operator, has said that the tax cut means that its Portsmouth club, which was facing closure, will now receive the investment it needs to save it, protecting the jobs of its 25 members of staff, some of whom have worked for Crown for over 25 years.
The Bingo Association has welcomed the decision to reduce tax on Bingo on behalf of all its members including the 51 independent Bingo Companies and the two larger chains, Mecca and Gala. Its members have committed to reinvesting the tax saved in a number of different ways.
Early indications are that they will create new jobs and safeguard many more existing ones. Bingo club members will see facilities invested in and modernised, they will see new bingo clubs open, and value to customers in some clubs will also increase through reduced prices or improved prizes.
Chancellor of the Exchequer George Osborne said:
Bingo clubs up and down the country support many jobs. By cutting in half the tax that they pay, we are backing an industry that is so much more than the sum of its parts.
Miles Baron, Chief Executive of the Bingo Association, said:
We are already seeing evidence that the duty reduction on bingo will be transformational for operators and customers. The Bingo Association wants to thank bingo fans and players, the MPs who got behind us and the Chancellor, for delivering the stimulus we needed. Communities across the country will now benefit from investment in premises, jobs and better value for customers.
Jeff Harris, Chief Executive of Castle Leisure, added:
This tax cut means that we can reinvest money in growing the business and creating jobs. It will make a huge difference to Castle, our staff and the communities we serve.
The Budget announced a cut in the rate of Bingo Duty from 20% to 10% to support bingo clubs. This will benefit all bingo operators in the UK. In 2012, there were 400 bingo clubs, employing 12,000 people. Six million people are retail members of the Bingo Association, half of them playing regularly.
Whilst in Wales, the Chancellor also visited Tata Steel as the owners welcomed the support for energy intensive manufacturing announced in last week's Budget – and the Royal Mint's headquarters in South Wales to see how innovative British technology will help make the new pound coin, also announced at Budget, the most secure in the world.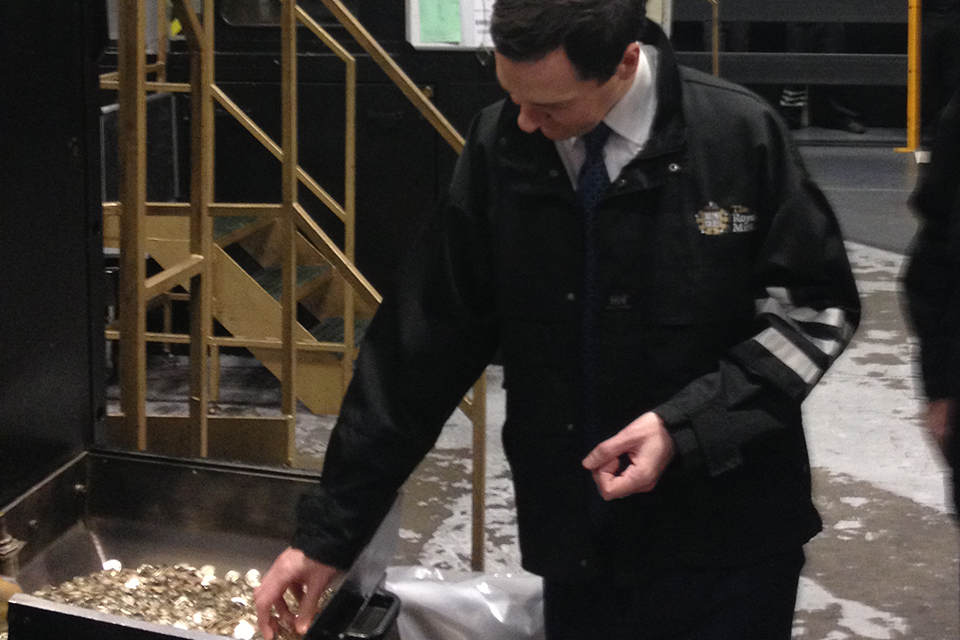 Tata Steel will be among the biggest beneficiaries of the package of support worth £7 billion announced in the Budget. The Port Talbot plant visited by the Chancellor produces five million tonnes of steel annually and employs over 4,000 people.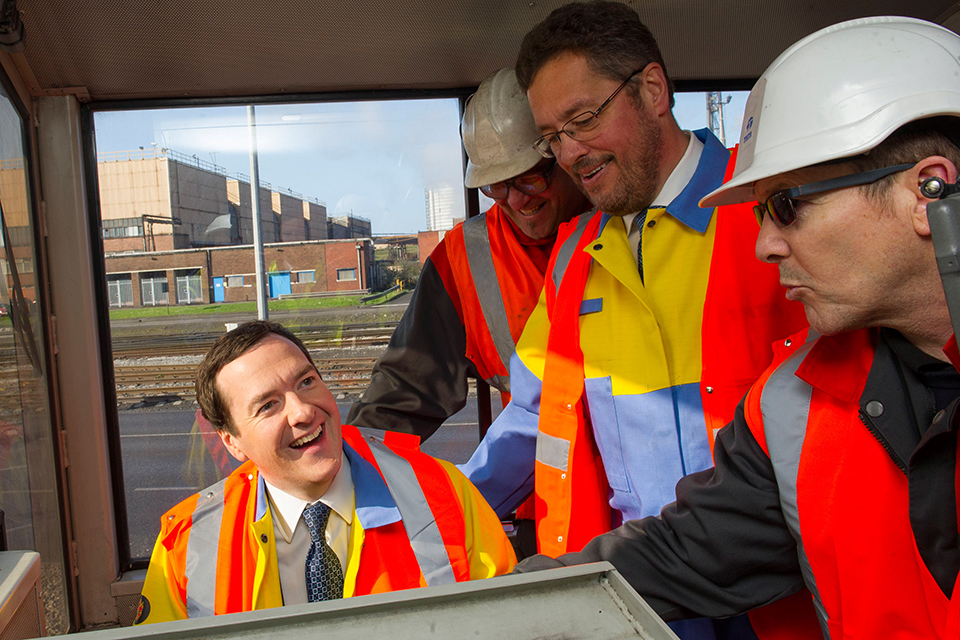 Published 25 March 2014