World news story
British High Commission Kampala hosts Time To Act mini-summit
From:

Part of:

Published:

13 June 2014
This was published under the 2010 to 2015 Conservative and Liberal Democrat coalition government
The mini-summit was part of the 84-hour Global Relay of events to mark the Ending Sexual Violence in Conflict Global Summit in London.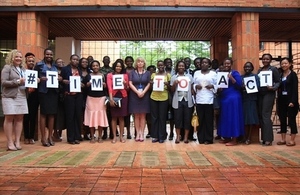 Sexual Violence in Conflict is a worldwide phenomenon that affects women, men, girls and boys of all ages. The Preventing Sexual Violence Initiative aims to stop this. It aims to end the culture of impunity for the use of rape as a weapon of war worldwide. Watch this animation below to understand more (please be aware that the video may not be suitable for those under the age of 16).
Don't believe the thumbnail, this video is the stuff of nightmares
This week London is hosting a Global Summit to End Sexual Violence in Conflict. This aims to create irreversible momentum against sexual violence in conflict and practical action that has an impact on those on the ground. It is the largest gathering ever held on this subject. As well as the formal plenary, there will also be an innovative three-day "Fringe Event" which will include around 140 interactive events open to the public, ranging from panel debates and survivor testimonies to theatre performances and films.
In Uganda, the British High Commission hosted a "Mini-Summit". This was part of the 84-hour Global Relay of events to mark the Global Summit in London. Over 30 representatives from government, civil society and academia came together to focus on these issues and explore what the priorities are for Uganda. They supported the overall vision and identified several key issues, including the need to address underlying gender inequality, co-ordinate across service providers and challenge social norms. You can find out more about the discussion on our Twitter site.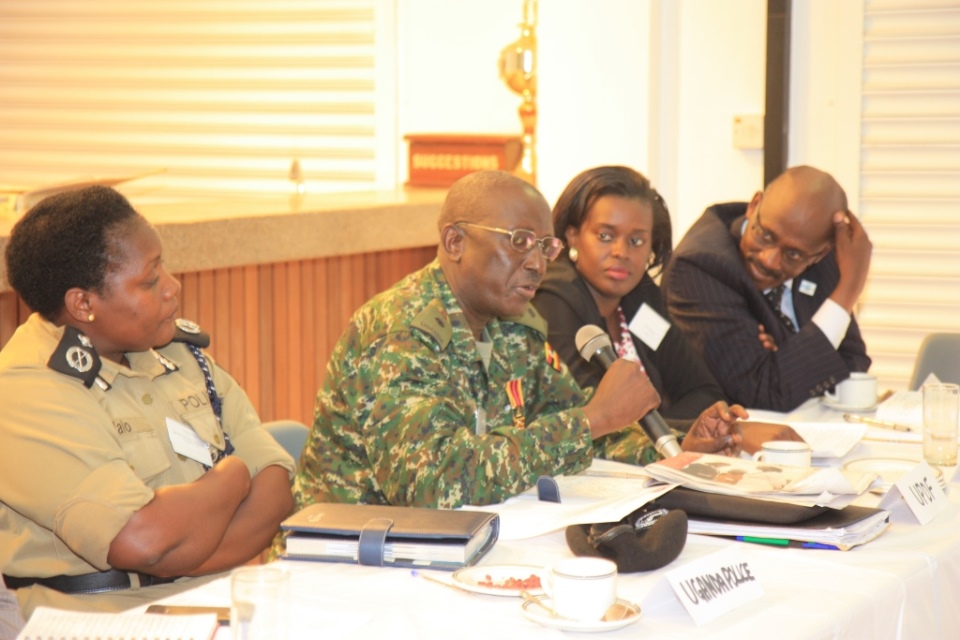 We are committed to continuing to work with Uganda on these issues. It is #TimeToAct.