World news story
British Chevening Scholarship Scheme opening for applications from Barbados and the Eastern Caribbean
The British High Commission announces that the UK's Chevening Scholarship scheme will open from 1 August 2014 for students wishing to study in the UK in the academic year 2015-2016.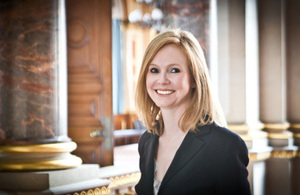 Message from Victoria Dean, High Commissioner to Barbados and the Eastern Caribbean
Chevening 2015-16 – the application period is now open! Any bright graduate in Barbados and the Eastern Caribbean who considers him or herself to be a future leader and who wants to study for a Masters degree in the UK should go straightaway to www.Chevening.org and find out more about the British Government's prestigious global scholarship programme.
Scholarships are normally for one year in any subject at any UK university.
When you are awarded a Chevening scholarship, you join a group of exceptional individuals in a powerful worldwide network.
Just recently, the UK Government announced a tripling of scholarships to development-status countries. Result – more awards for the Eastern Caribbean!
I strongly encourage you to investigate more and apply. The closing date is 14 November – but don't wait that long!
More information on Chevening
Applications will be accepted online from nationals of Barbados and the Eastern Caribbean who wish to pursue fully funded postgraduate studies at an academic institution in the UK.
The Chevening Scholarships scheme is the global scholarship programme of the British government. The Scholarships are awarded to exceptional individuals with leadership potential and they enable recipients to study one-year Masters courses in a range of subjects at UK universities.
The Scholarships are funded by the Foreign and Commonwealth Office and aim to support UK foreign policy priorities by creating lasting positive relationships with future leaders, influencers and decision makers.
The Chevening programme has, over 30 years, provided more than 40,000 Scholarships at Higher Education Institutions in the UK for postgraduate students or researchers from countries across the world. Chevening scholarships are prestigious and sought after awards aimed at extremely capable individuals who have already made an impact and are motivated to pursue a career that will take them to a position of leadership within their own country or region.
In the Eastern Caribbean, three of the members of the St Lucia Cabinet are Chevening alumni, as well as many other leaders in business, journalism, the judiciary and government service.
Nationals of Barbados and the Eastern Caribbean should go to www.Chevening.org to register interest or apply. The opening date is 1 August and closing date is Friday 14 November, after which no further applications will be accepted.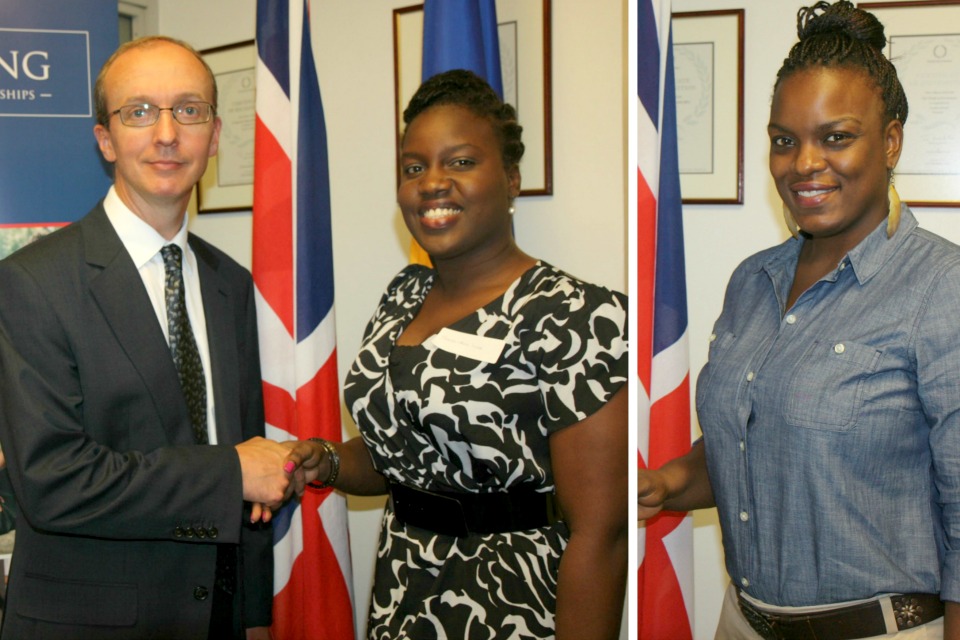 Nationals of the following countries are eligible to apply:
Antigua and Barbuda
Barbados
Commonwealth of Dominica
Grenada
St Kitts and Nevis
St Lucia
St Vincent and the Grenadines
Published 29 July 2014