World location news
Grenada and the UK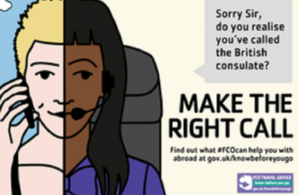 Foreign & Commonwealth Office reminds travellers what it can do to help British nationals overseas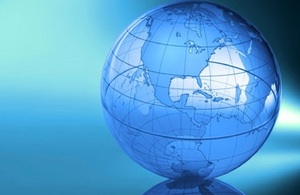 Phase three of the transfer to the UK, of overseas birth and death registrations of British Citizens will begin on 11 December.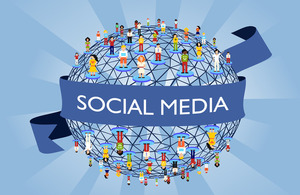 Follow the news and activities of the British High Commission in Barbados and the Eastern Caribbean.
8 January 2019

Research And Analysis

8 November 2018
Press release
Our mission
We work to retain our strong engagement with Grenada and the UK's allies in the Eastern Caribbean to increase regional security; help develop the region's economy and its ability to adapt to the challenges of climate change; achieve UK national objectives and support British nationals. The UK's engagement is covered by our High Commission in Barbados.
For further information on development see DFID Caribbean.
Documents