News story
Brigade prepares for final Afghanistan tour
Service men and women have been showcasing their work ahead of the last historic mission.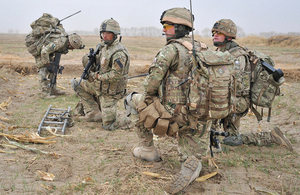 Personnel from 20th Armoured Brigade have been showcasing their skills before they deploy to Afghanistan over the next month.
On Salisbury Plain Training Area, personnel had an array of surveillance technology, armoured vehicles and explosive search equipment on display to demonstrate the type of work that they may do during their last operational tour in Afghanistan.
As UK armed forces prepare to draw down from Afghanistan after 13 years of hard service, this tour will see 20th Armoured Brigade continue the work done by 7th Armoured Brigade acting in a predominantly advisory role to the Afghan National Security Forces (ANSF).
There are currently around 5,200 UK personnel in Afghanistan, but this final deployment will see the number reduce to 4,100.
Commander of 20th Armoured Brigade, Brigadier James Swift, said:
The soldiers and officers of Herrick 20 are at the peak of their training and are ready to deploy. They will join a highly professional and integrated force.

Together their force levels will reduce as conditions permit and the ANSF will continue to lead security operations. Conditions will become increasingly expeditionary but of course force protection will remain our highest priority.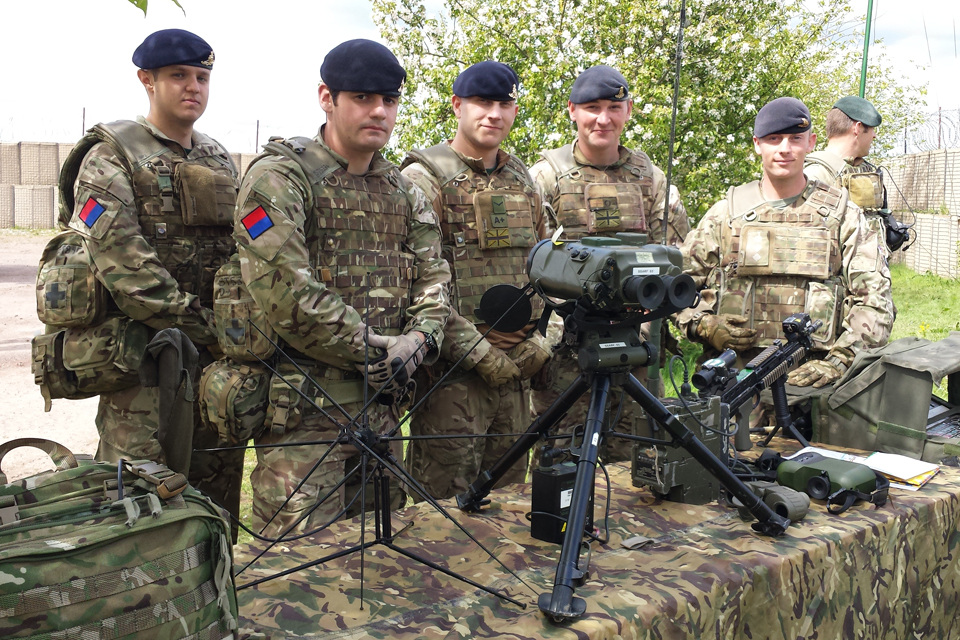 Thanks to the hard work by UK service personnel over the past decade and more, Afghanistan has regained responsibility for security across the country as they lead on 97% of operations and carry out 90% of their own training.
Speaking at the event, Armed Forces Minister Mark Francois said:
Operation Herrick 20 is a hugely important and historic mission as we draw down after 13 years of hard work. There's still a lot to accomplish and we will ensure that we'll leave Afghanistan in good order to secure a better future.

Like their predecessors, 20th Armoured Brigade will face their own unique challenges, but I know you have the skills and training to do your duty and I know you will make us proud. Good luck and Godspeed.
Published 8 May 2014