BRDO blog: Moving with the times
Roland Curtis, Programme Support, on moving BRDO's website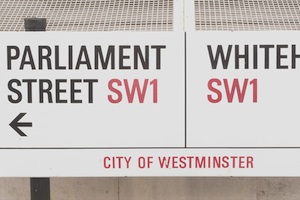 Moving a large and complex website is a bit like moving house – you realise just what matters and what you should leave behind.
The discipline of moving BRDO to our new online home at Gov.uk has underlined how we can improve our support to regulators, business and those working in research and academia.
We have slimmed down but in our humble corner of Gov.uk you will find all our publications along with easy to find links to helpful tools such as RDNA and GRIP - and our new-look blog, of course.
Our task has been made easier by the need to develop a new online facility for Primary Authority. For those seeking materials such as the Primary Authority Handbook, the statutory guidance or anything related to the scheme, everything is now contained on the Primary Authority Register (PAR).
The PAR will shortly completely replace the old Primary Authority IT System, including the Public Register of partnerships. We will keep you updated about developments via our Twitter account @BRDOregulation, our Better Regulation and Primary Authority Network forums on Linkedin, and our email bulletins – BRDO News and Primary Authority News. Email roland.curtis@bis.gsi.gov.uk to receive the latter.
If you arrived at this blog via any of our digital media outlets, you may not have realised we moved. Visitors to our old site will find links to our forwarding address in place.
We like our new home. Of course, we'll miss the old place but our new accommodation is much airier and lighter – and all in time for Christmas.
Published 13 December 2013