Press release
Bowel surgery success study published
The Department of Health responds study by Imperial College on bowel surgery.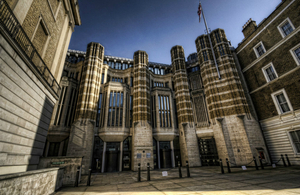 A study by Imperial College has found that patients who have undergone a bowel operation could be five times more likely to need further emergency surgery depending on which hospital treats them.
In response, a Department of Health spokesperson said;
"We are modernising the NHS because we want all hospitals to provide a world-class health service to patients, achieving health outcomes that are among the best in the world.
"We have already announced plans to publish clinical audit data detailing the performance of publicly funded clinical teams in treating key healthcare conditions, from April 2012.
"Publishing data gives patients a voice and provides the NHS with vital insight into their views on the effectiveness of the care they receive. It also means trusts can see how they fare against others so they can take action and strive to be among the best."
Published 17 August 2011