News story
Best councils to do business with awards
Winners of the 'best councils to do business with' awards announced.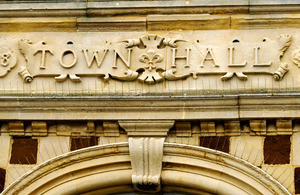 The best councils to do business with were honoured by Local Government Minister Brandon Lewis and the Prime Minister's Enterprise Adviser Lord Young at a Downing Street reception today (15 May 2013).
Councils are responsible for procuring £58 billion of goods and services and the government is determined to ensure local authorities explore smart ways of finding savings and supporting their local economy through better procurement processes so they can help thousands more small businesses get off the ground.
Micro businesses, which have less than 10 employees, are important to economic growth and make up 95% of all businesses. Lord Young recently recommended making it easier for small businesses to bid for £230 billion a year of public sector contracts.
The 10 winners of the 'best councils to do business with' competition were selected for their innovative procurement practices for small businesses by a panel which included industry experts and local and central government representatives.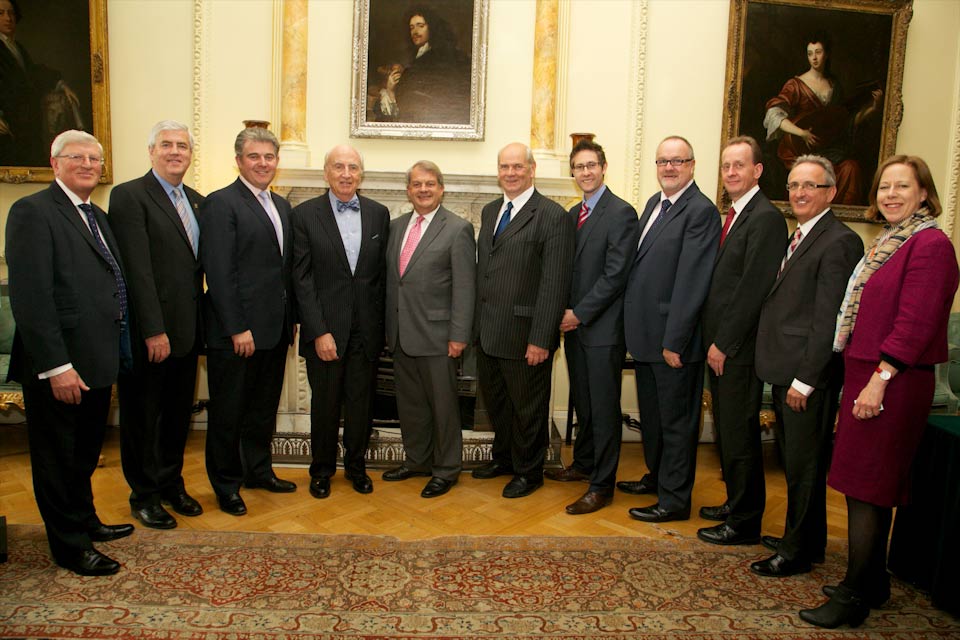 Speaking at the event, Brandon Lewis praised councils such as Norfolk for cutting unnecessary red tape and in doing so saving between 30 and 40 days from their tenders under £100,000.
Local Government Minister Brandon Lewis said:
Small businesses are the heartbeat of the British economy, central to creating jobs, stimulating economic growth and innovation. But all too often we hear they are being excluded from procurement opportunities through overly bureaucratic processes.

That's why I'm delighted to announce today's council winners who have done their utmost to support small and medium-sized businesses in their procurement so they can come forward with more confidence in bidding for local government business.

It's now time for all councils to act and make sure they cut back on unnecessary red tape which push up costs and make it harder for small firms to get on.
Lord Young, the Prime Minister's Enterprise Adviser, said:
Taking the red tape away from the public sector procurement process will give an enormous boost to entrepreneurs and a big reduction in costs to government.

This competition is providing a vital service in shining a light on the very best councils, and I welcome the steps that they have taken to open up their own procurement, helping to get local small businesses growing and fit for the global race.
The winners of the best council to do business with are:
Barnsley Metropolitan Borough Council
Bury Council
City of London Corporation
Halton Borough Council
Harrow Council
Hertfordshire County Council
Manchester City Council
Norfolk County Council
Sheffield City Council
Surrey County Council and East Sussex County Council (joint bid)
Further information
The winning councils were selected by a panel comprised from:
Federation of Small Businesses
Confederation of British Industry
British Chambers of Commerce
Local Government Association
Cabinet Office
Department for Business, Innovation and Skills
Department for Communities and Local Government
More photographs of the awards ceremony are available from the DCLG Flickr channel
Published 15 May 2013