Ask Ed Vaizey February 2011
Ed Vaizey answers your questions on the topics that matter to you.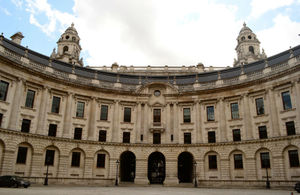 In the third edition of our popular Ask Ed Vaizey series, the Minister for Culture and the Creative Industries answers another set of your questions.
Members of the public were interested in a wide range of subjects, from libraries to screening films abroad. We've split his answers into two parts and you can watch part one today.
We are really grateful to those who sent their questions in and we apologise if we didn't have time to include yours in this edition. But we plan to film another Ask Ed Vaizey later this year, so please send us your questions.
Further information
Published 11 February 2011