News story
Armed Forces Covenant projects benefit from funding
Service personnel, veterans and their families are to benefit from £65 million that is being spent on projects to help improve their lives.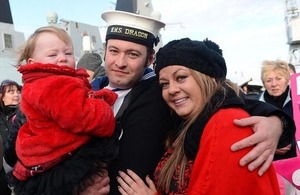 The Minister for Defence Personnel, Welfare and Veterans, Anna Soubry, announced the funding today while publishing this year's Armed Forces Covenant Report.
The report highlights that, over the course of this financial year, the government will invest £65 million into various life-changing Armed Forces Covenant projects all over the UK. These projects are:
£9 million on the best possible prosthetics for injured service personnel and veterans

£28 million invested in charities supporting the Armed Forces community

£19 million to provide support for service children in schools through the School Support Fund and Service Pupil Premium

£4 million funding innovative local community covenant projects

£5 million introducing a brand new benefit so seriously injured veterans are guaranteed £7,000 a year for life
In addition to this commitment, the Prime Minister has announced that £6 million will be invested into the School Support Fund every year for the next 4 years. This will ensure that service children receive the best possible care and support to help them settle into their new schools.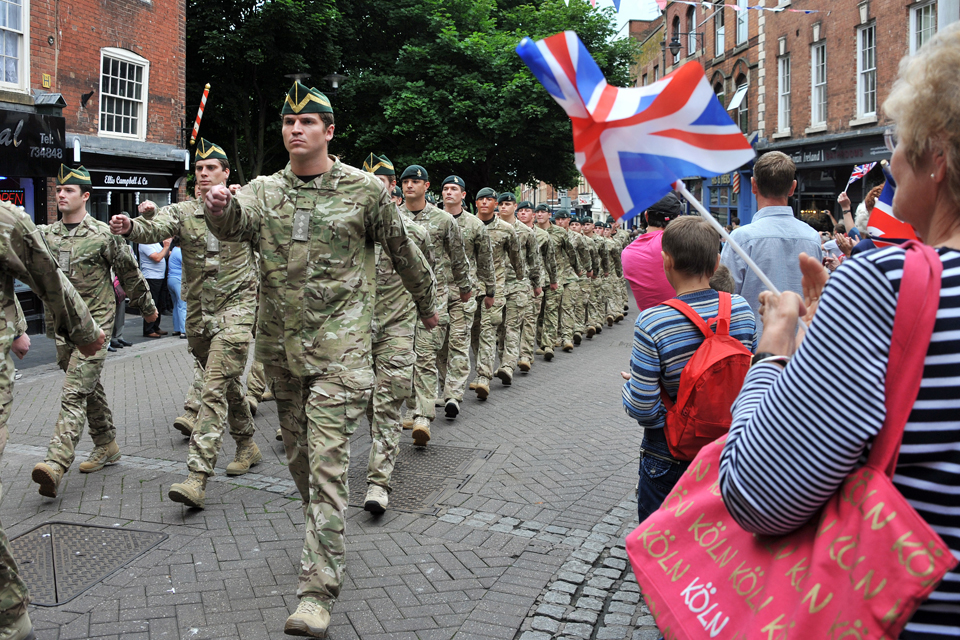 The £65 million committed this financial year builds on the £36 million committed to Armed Forces Covenant projects from 2012 to 2013 and the £17 million committed from 2011 to 2012; once again demonstrating the government's continued commitment to our Armed Forces, veterans and their families.
The Prime Minister, David Cameron, said:
We made a promise to do more for our armed services and to put the military covenant at the heart of our national life. And I'm proud that this year's report proves that we are keeping our promise.

The government is providing more funding than ever before for covenant projects. Almost all our local authorities have committed to bringing their service community closer to their local community. And the corporate sector have recognised their role too, with more than 70 companies now offering tailored support for members of our Armed Forces, their families and veterans.

This level of commitment across society sends a clear message to our Armed Forces: we are immensely grateful for the huge sacrifices they and their families make every day to ensure that we all live in safety, and we want them to be treated with the dignity and respect they deserve.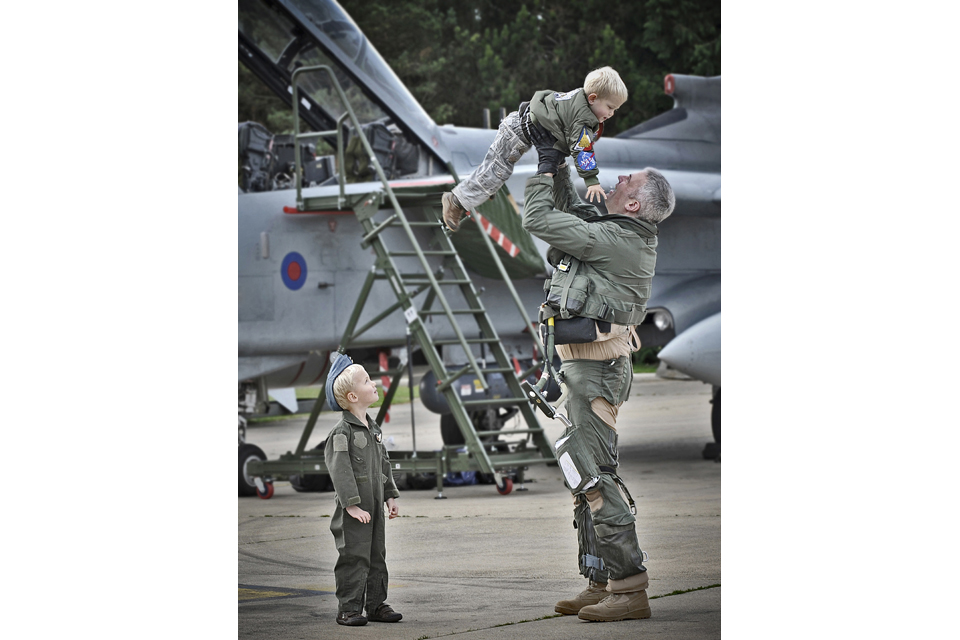 Anna Soubry said:
Our personnel and their families represent the very best of society and it is only right that we support them in every way we can. I am therefore delighted that we have been able to double the amount we are investing in Armed Forces Covenant initiatives and projects this year to £65 million. It demonstrates our unwavering commitment to our Armed Forces community and is helping to transform lives across the UK.
As well as providing extra funding for the Armed Forces community, the covenant encourages the nation to show its support for service personnel and the sacrifice they make for their country. Some of the biggest covenant successes in 2013 include:
a total of 397 local authorities, around 98%, have now signed up to the community covenant and have committed to bringing personnel, veterans and their families closer to their local community

the corporate covenant was launched and already 70 companies have signed up to offer tailored support to the Armed Forces community, from providing special packages on banking, telecoms and breakdown cover to securing jobs for personnel on leaving the Armed Forces

creation of the Forces Help to Buy Scheme, which will make £200 million available to help personnel buy their first home from next year
Published 16 December 2013