Arcades and bingo halls to get boost
Changes to B3 fruit machines aim to help leisure industry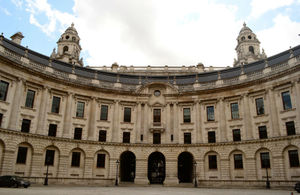 The maximum stake that can be gambled on each turn on a B3 fruit machine, found in adult gaming centres and bingo premises, is to rise from £1 to £2 under proposals set out today.
Alongside this measure, bingo halls and arcades will also be able to offer more of this type of machine, which has a maximum prize limit of £500.
At the moment adult gaming centres are only allowed a maximum of four B3s while bingo premises can have up to eight. The change will mean 20 per cent of their overall total of gaming machines can be B3s.
The changes follow a public consultation held last year and are expected to come into effect before Parliament goes into recess for the summer from 20 July.
Further information
Published 7 June 2011