News story
Animal medicines prosecution: Mr Shahin Shah
Details of the prosecution of Mr Shahin Shah. Published in April 2016
This news article was withdrawn on
Withdrawn as over a year old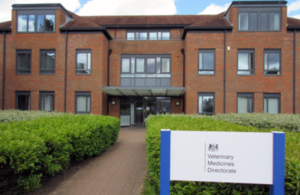 On 1st April 2016 at Manchester Magistrates Court, Mr Shahin Shah pleaded guilty to 15 charges of importation of unauthorised veterinary medicinal products under the Veterinary Medicines Regulations.
Mr Shah was given a 2 year conditional discharge and fined £85 costs and a £15 victim surcharge.
This case related to the importation of various non UK authorised antibiotics for use in pigeons. These products were discovered by an Immigration Officer at Manchester Airport.
Published 29 April 2016