News story
Animal medicines improvement notice: Astrids Oil & Product LLP
Details of the improvement notice issued to Astrids Oil & Product LLP, published in January 2018.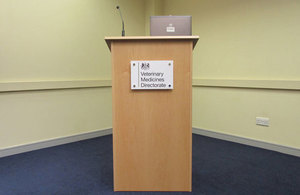 This notice was issued to the Astrids Oil & Product LLP for placing on the UK market a medicinal product not authorised in accordance with the Veterinary Medicines Regulations (VMR).
The improvements required are for:
All the medicinal claims which were highlighted in the accompaying documents must be removed from the Astrids Oil website by the date set out in the Notice.
This notice has been complied with
Published 9 January 2018