Andrew Stunell celebrates Big Society in action at Manchester airport
Communities Minister Andrew Stunell joined 100 volunteers from Manchester's Airport Community Network to celebrate their achievements.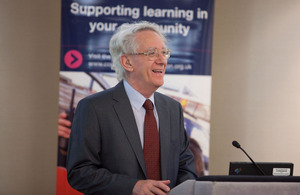 The minister met with volunteers at the 'Impact 10' event at Manchester airport.
The Airport Community Network, now in its sixth year, is an initiative where on-site partners from Manchester airport get involved in community volunteering and support projects to improve the local area. This year alone they have given over 1,000 hours in volunteer time. 1 of the many successful projects involves airport employees acting as mentors in local schools, helping students pass GCSE maths.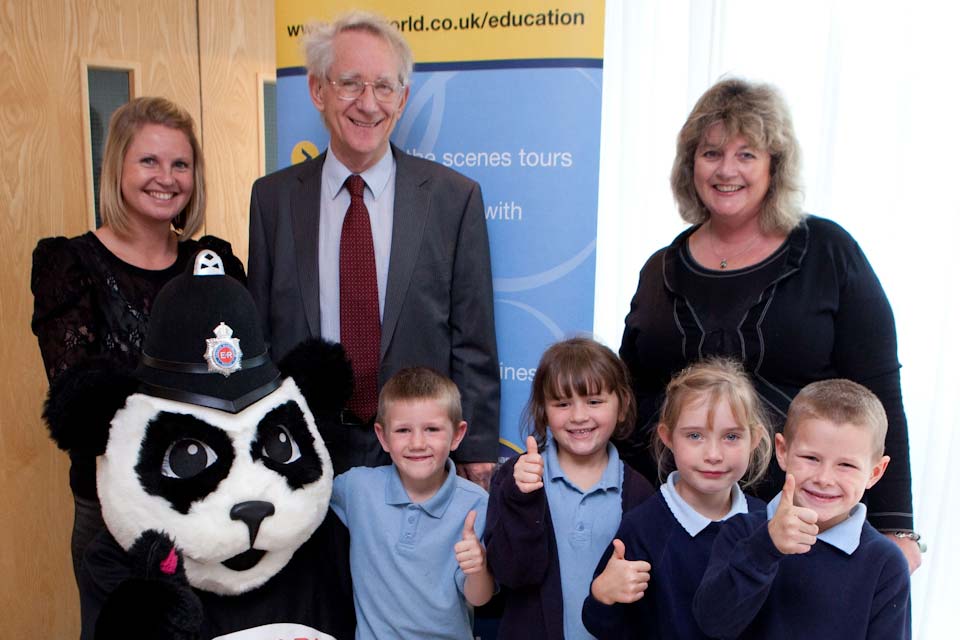 Mr Stunell said the scheme reflected many of the themes in the Big Society vision, and applauded volunteers for their commitment.
Mr Stunell said:
"The Big Society is not about dictating from Whitehall, it is about shifting control to the people and giving individuals and communities real power to implement positive change to their areas. Here in Manchester, the Airport Community Network have taken the initiative and demonstrated the real outcomes that come from working together.
"I was delighted to be able to join in their celebrations and meet the people who have taken part, clocked up an amazing amount of volunteer hours and achieved so much to improve their local community. The network is a great example of how people power can transform ideas into action. Everyone can be involved in building the Big Society and the volunteers here have shown how the community spirit and desire to get involved is very much alive."
Julie Armstrong, Manchester Airport's HR Director, said:
"The aim of 'Impact 10' is to celebrate the projects that the Airport Community Network has been involved with and to try and inspire other companies and employees to get involved and show them how easy and how fun it can be. We wanted to encourage more active participation to get a feel for how the projects work and how the community and the volunteers develop as a result."
Published 1 October 2010